Faking or spoofing your location on an iPhone can be useful for various reasons, such as playing AR games like Pokemon Go, accessing location-specific apps or services, testing location-based features, or protecting your privacy. We will look at ways to fake your location on an iPhone in this article, both with and without a computer. Whether you want to trick a location-based app or simply explore different virtual locations, these techniques will help you achieve that.
1. Fake your location on iPhone without computer

Faking your location on an iPhone without a computer is possible and can be easily achieved using location spoofing apps or VPN services. By following these steps below, you can fake your iPhone location easily without using computer.
1.1 Fake your location on iPhone using location spoofing apps
Step 1
: Launch the App Store on your iPhone and search for a reliable location spoofing app. Some popular options include iSpoofer, Fake GPS, GPS JoyStick and iLocation:Here!. Install the chosen app and grant it the necessary permissions when prompted.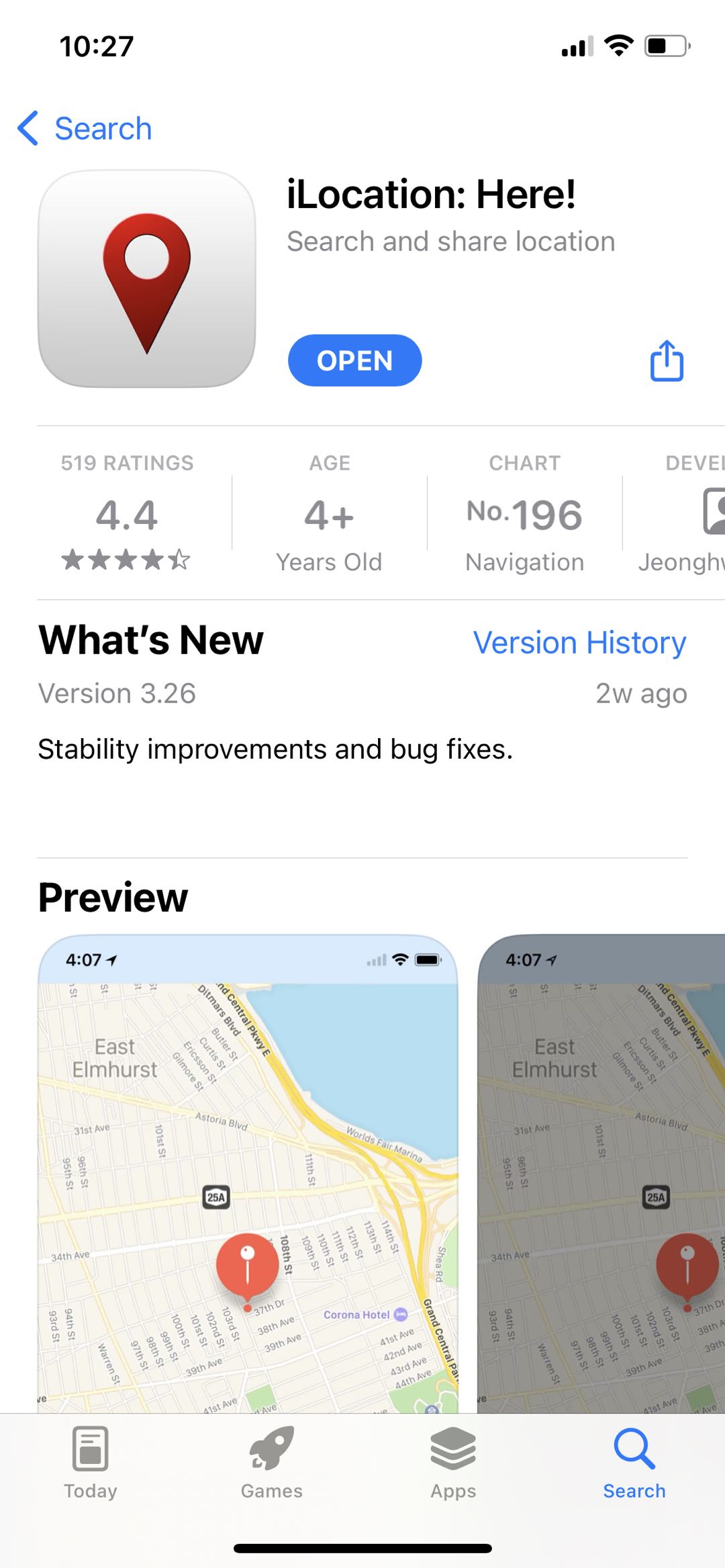 Step 2
: Open iLocation: Here! , and you will see your current location on a map. Click on the location icon in the lower left corner to start faking location.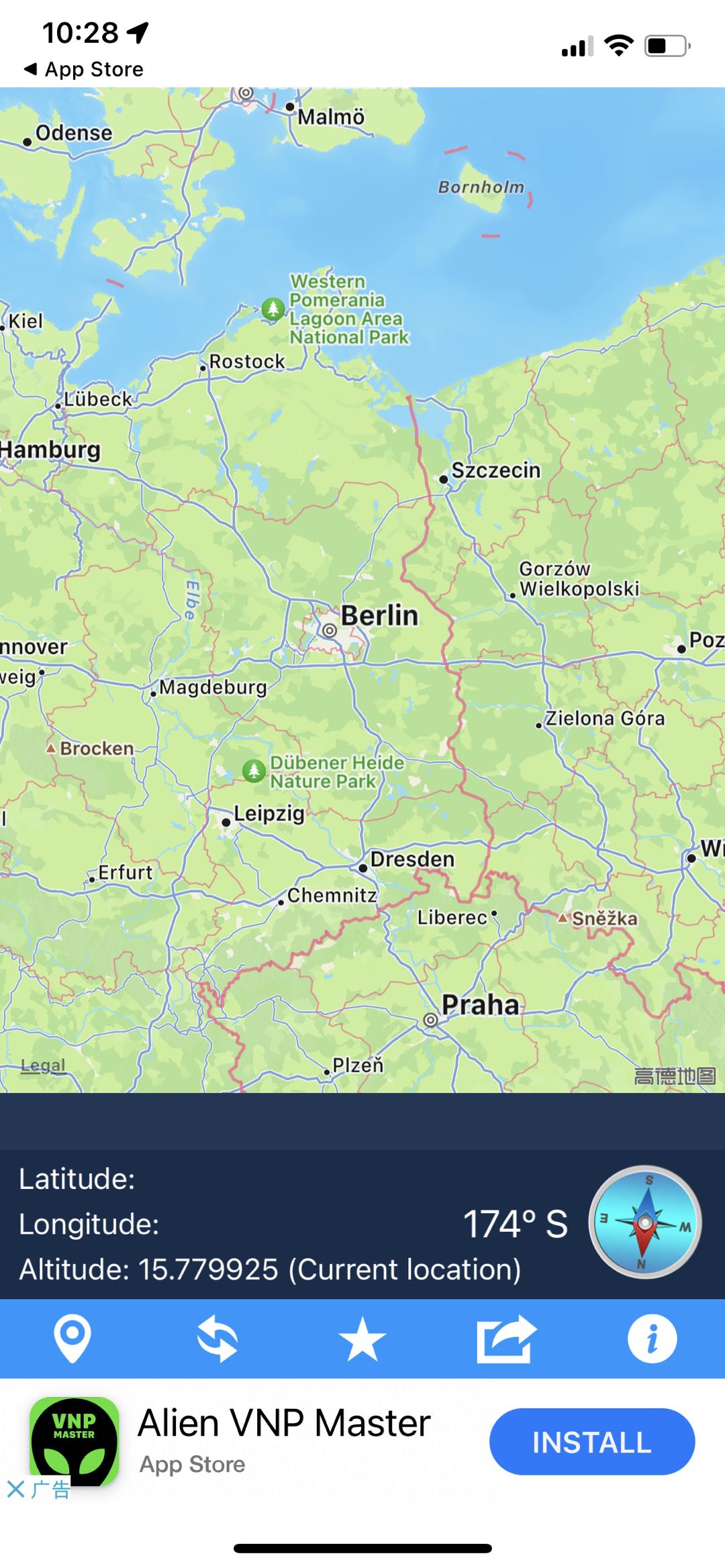 Step 3
: Choose "
Designate the location
" to find a place that you want to visit.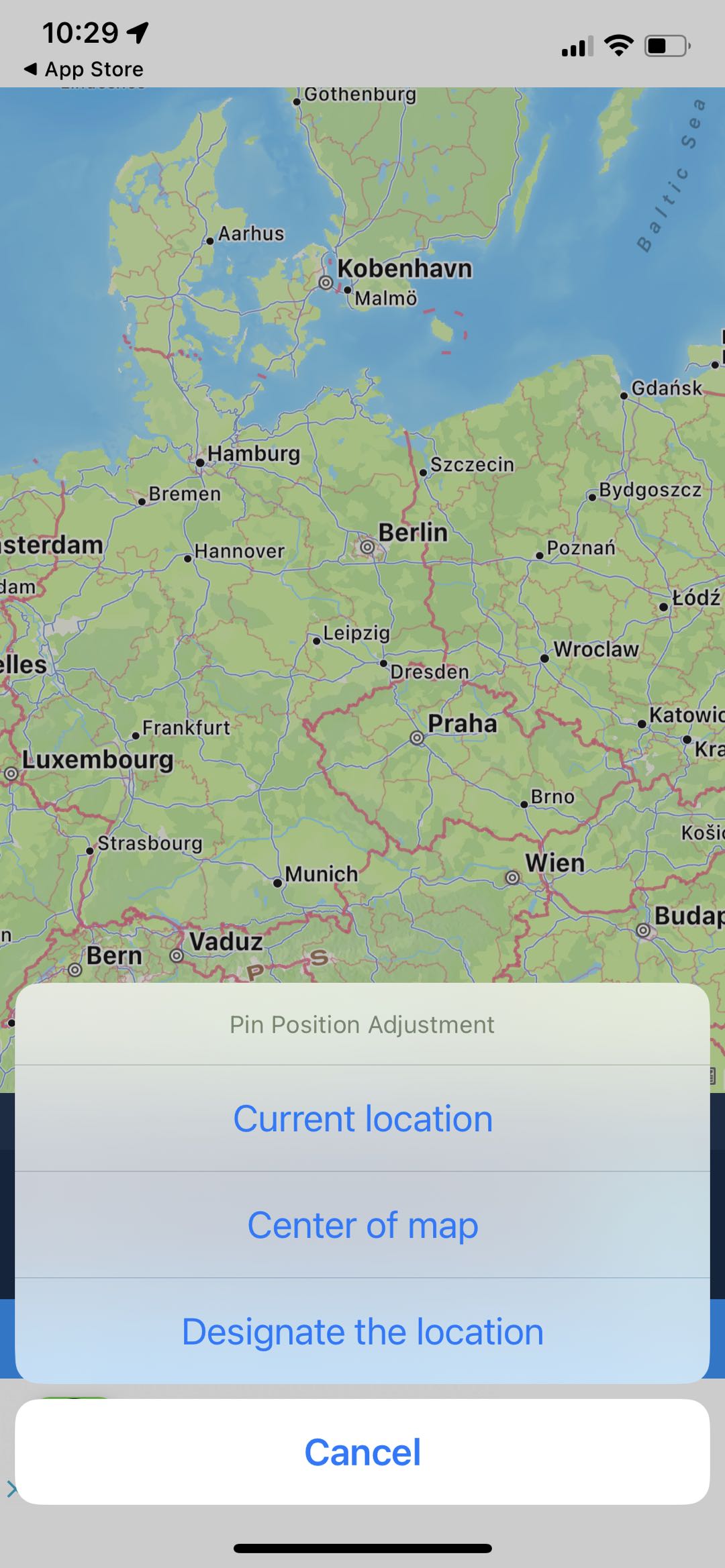 Step 4
: You can designate a desired location by entering a coordinate or an address, then click "
Done
" to save your choice.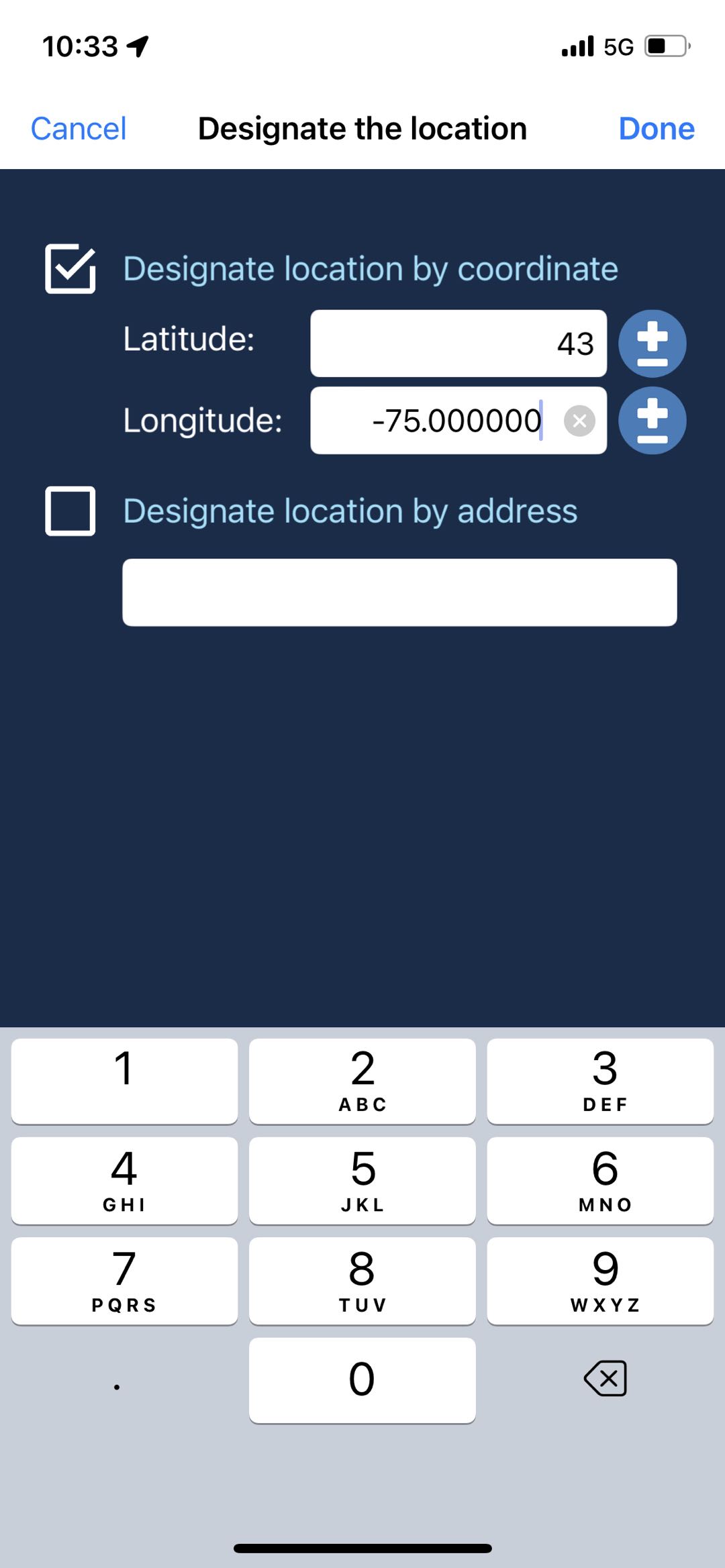 Step 5
: Once the fake location is set, your new location will be shown on the map, you can open any location-based app and it will detect the spoofed location.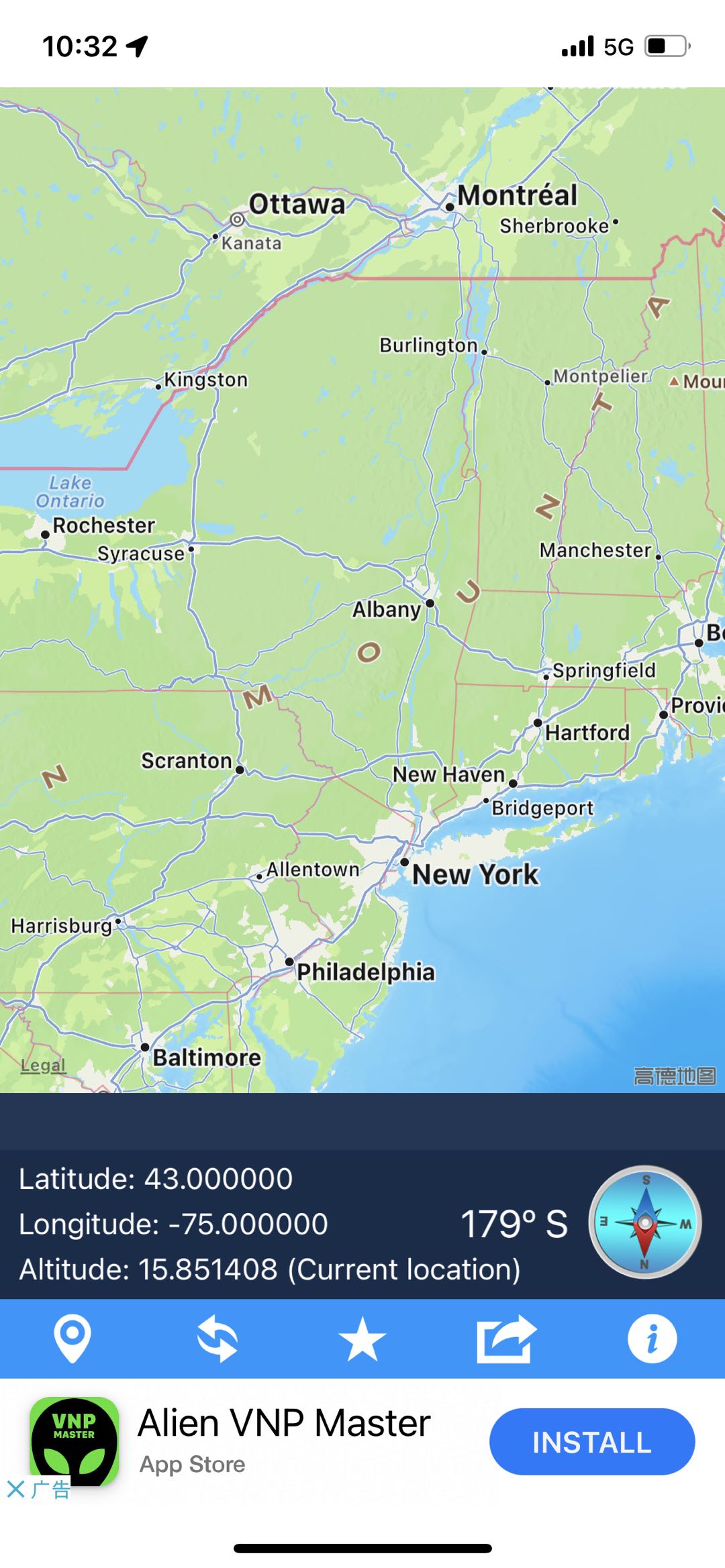 1.2 Fake your location on iPhone using VPN services
Step 1
: Install a reputable VPN app from the App Store. Some recommended options include NordVPN, ExpressVPN, or Surfshark.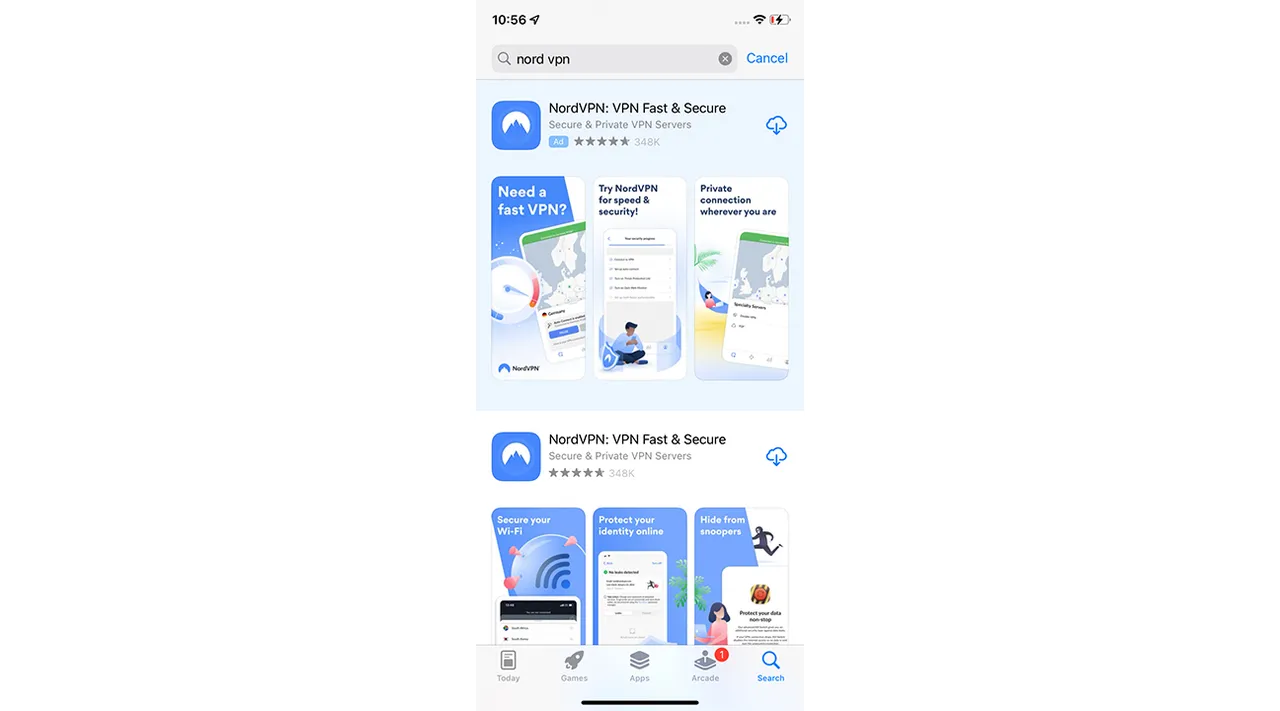 Step 2
: Launch the VPN app and sign in or create a new account.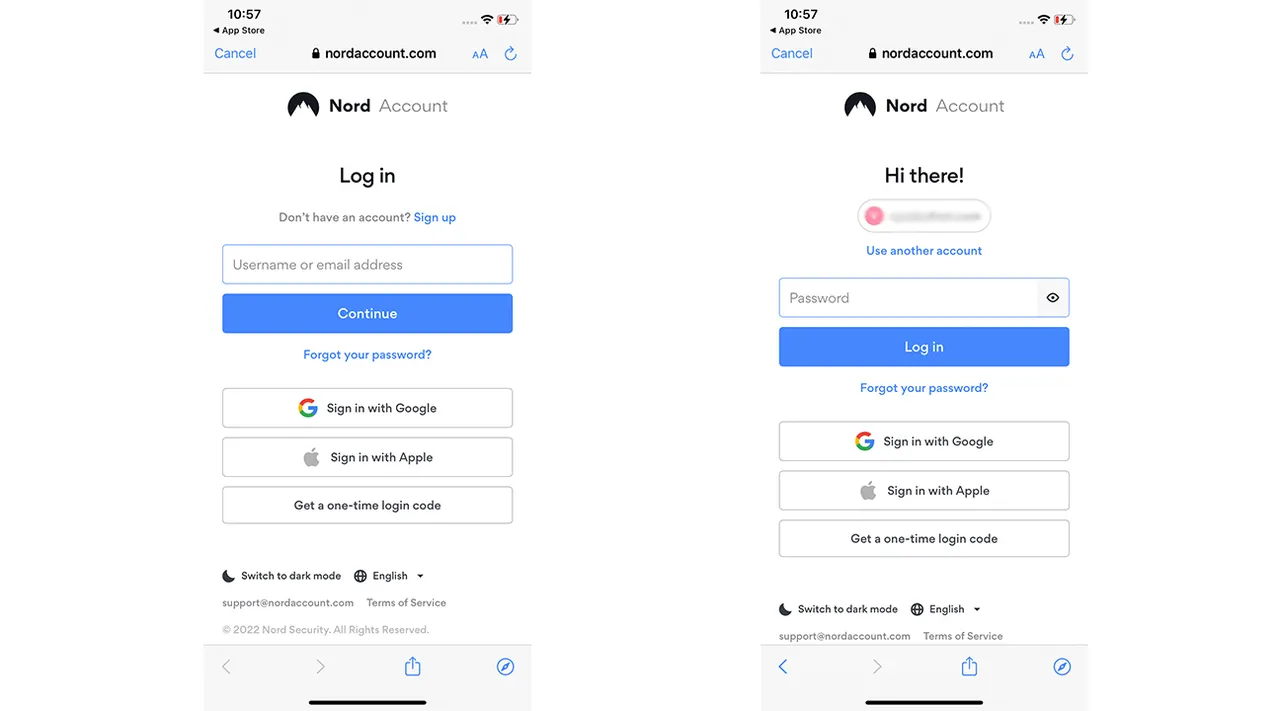 Step 3
: Allow to
add VPN configurations on your iPhone.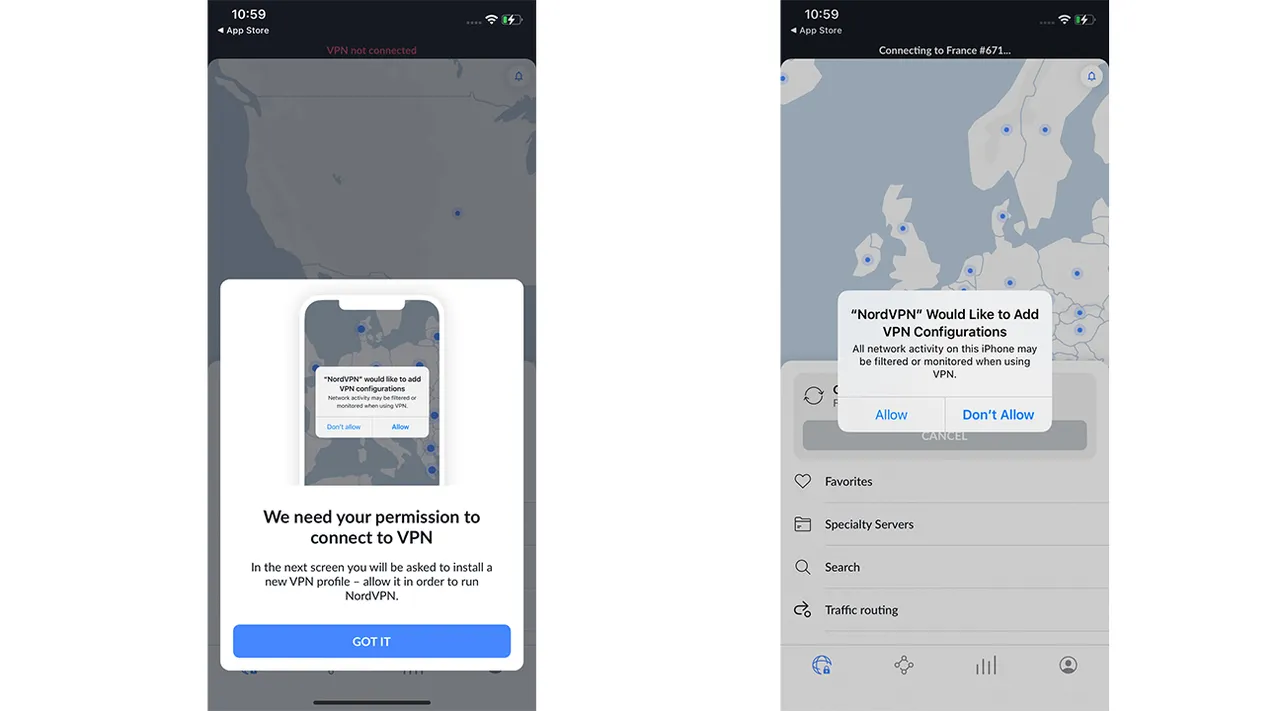 Step 4
: Choose a VPN server located in the desired fake location. For example, if you want to appear as if you're in Europe, select a server located there. Connect to the selected VPN server by tapping the "
Quick Connect
" button in the VPN app. Once the connection is established, your internet traffic will be routed through the selected server, making it appear as if you're in the fake location.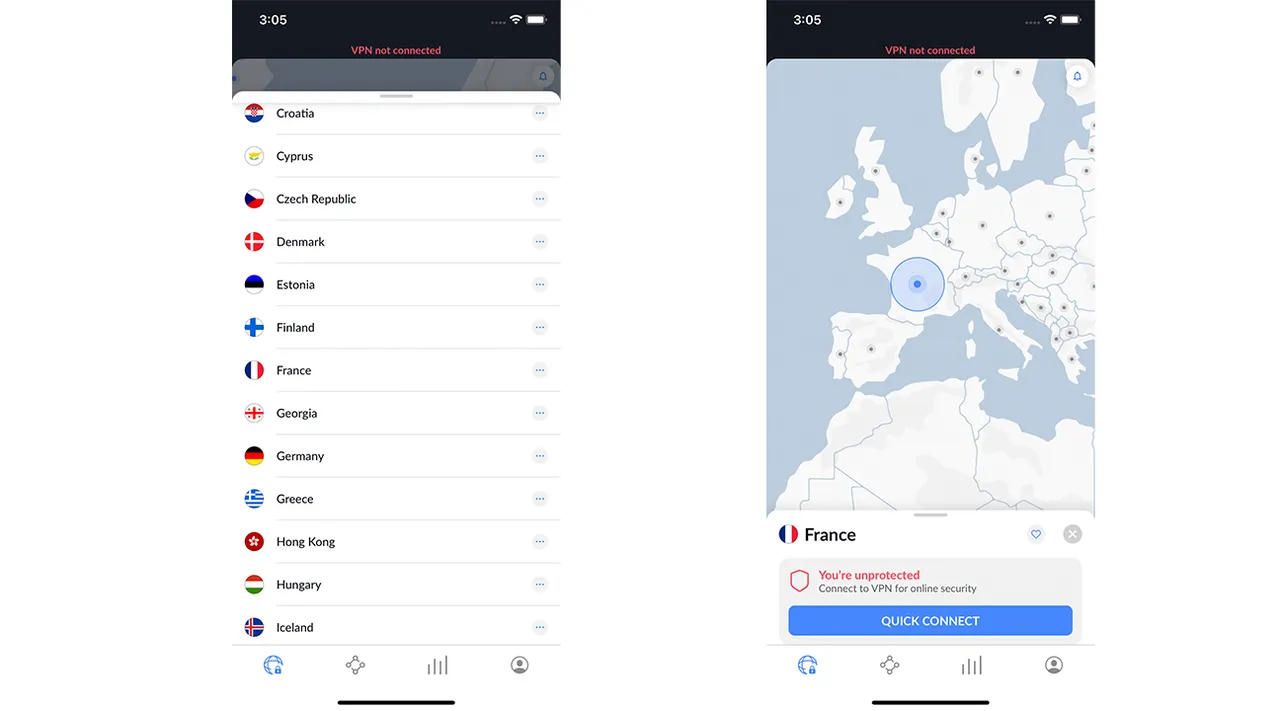 2. Faking Your Location on iPhone With a Computer

While there are methods to fake your location directly on an iPhone, using a computer offers additional flexibility and control. Continue to delve into the process of faking your location on an iPhone using a computer:
2.1 Faking Your Location on iPhone using iTunes and Xcode
Step 1
: Establish a connection between your iPhone and computer, then launch iTunes. Click on the iPhone icon that appears in iTunes to access your device. Download and install Xcode development tool from the Mac App Store.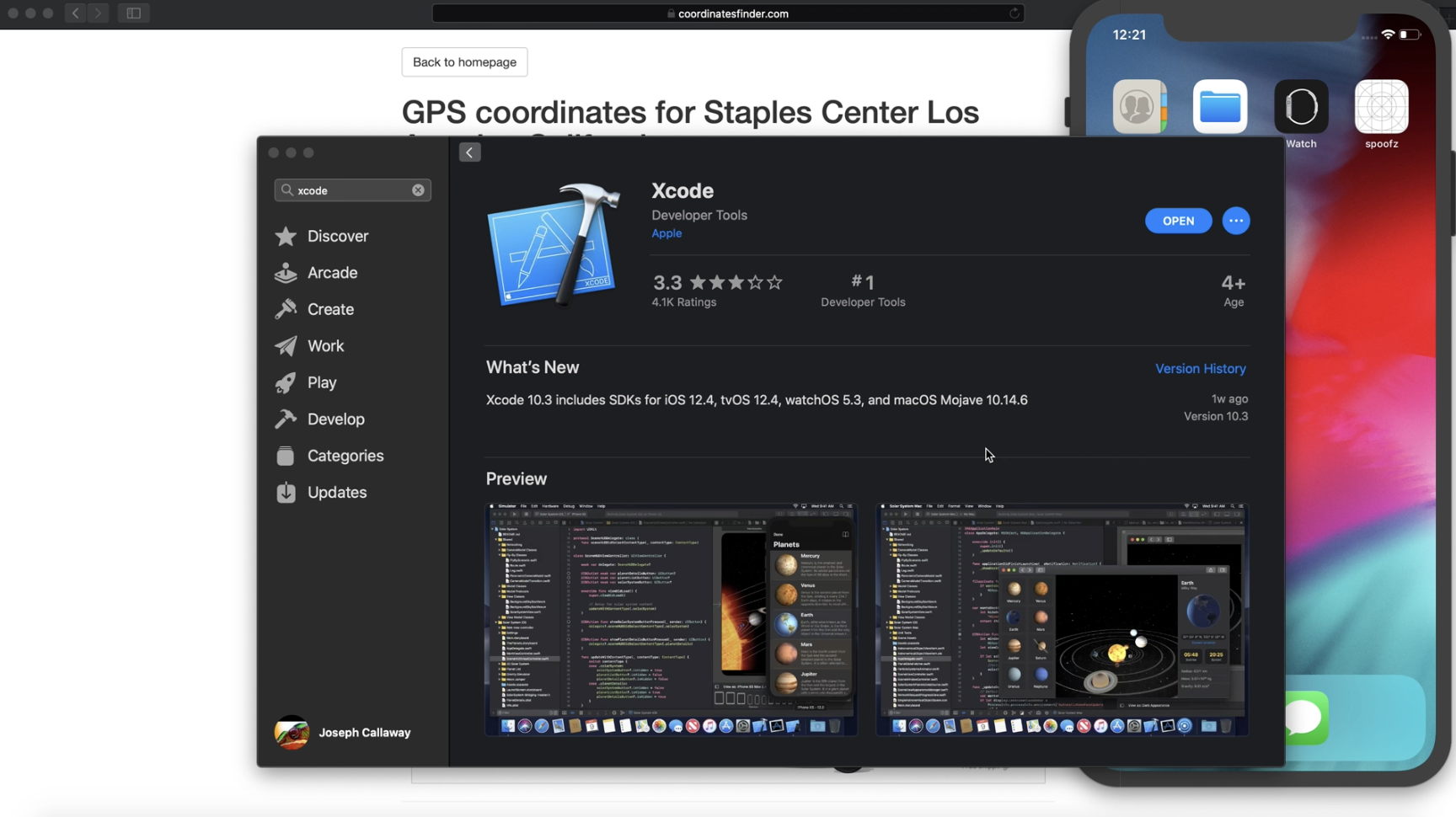 Step 2
: Create a new project in Xcode and fill all information in the project.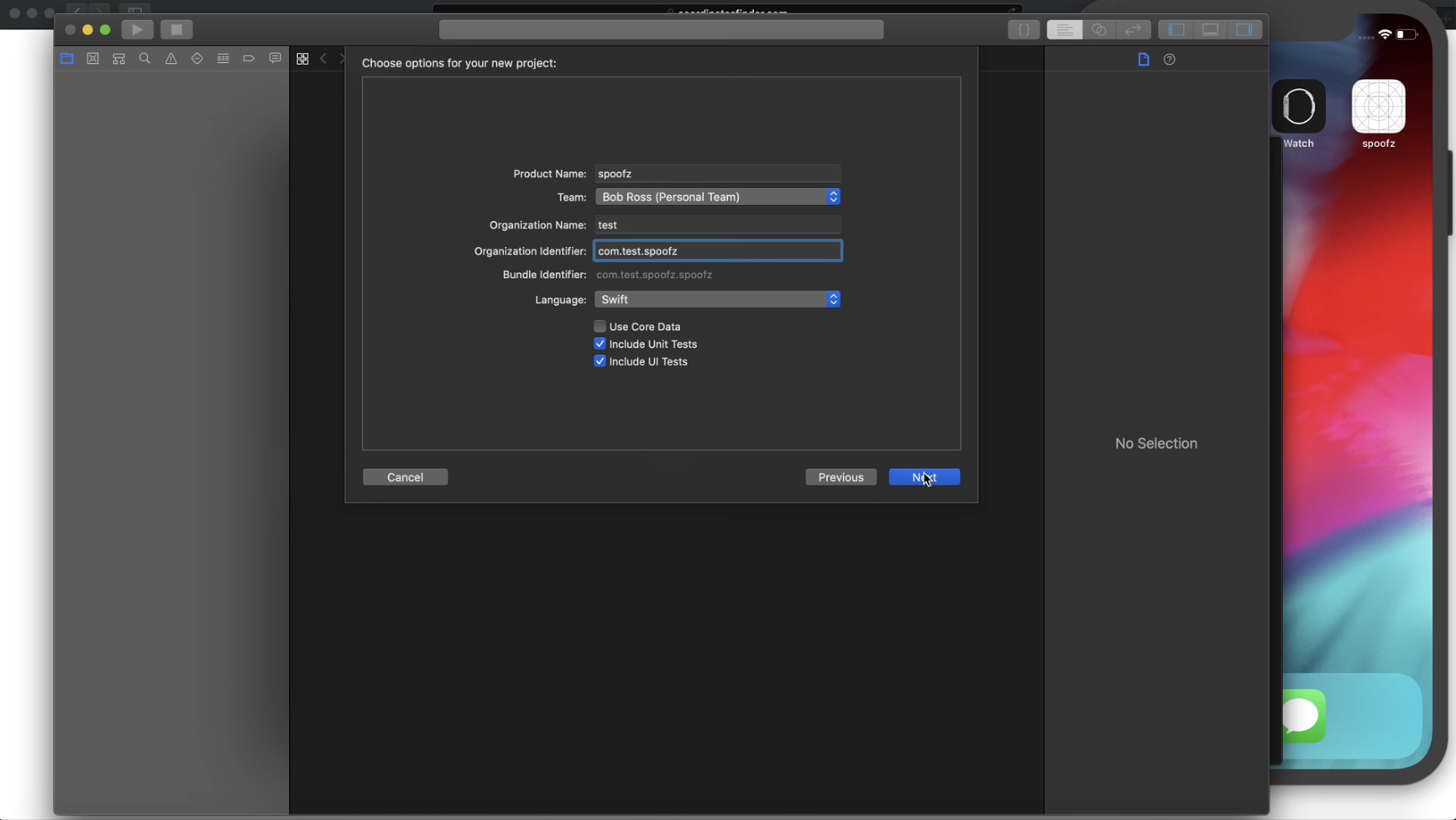 Step 3
: The new project app icon will appear on your iPhone.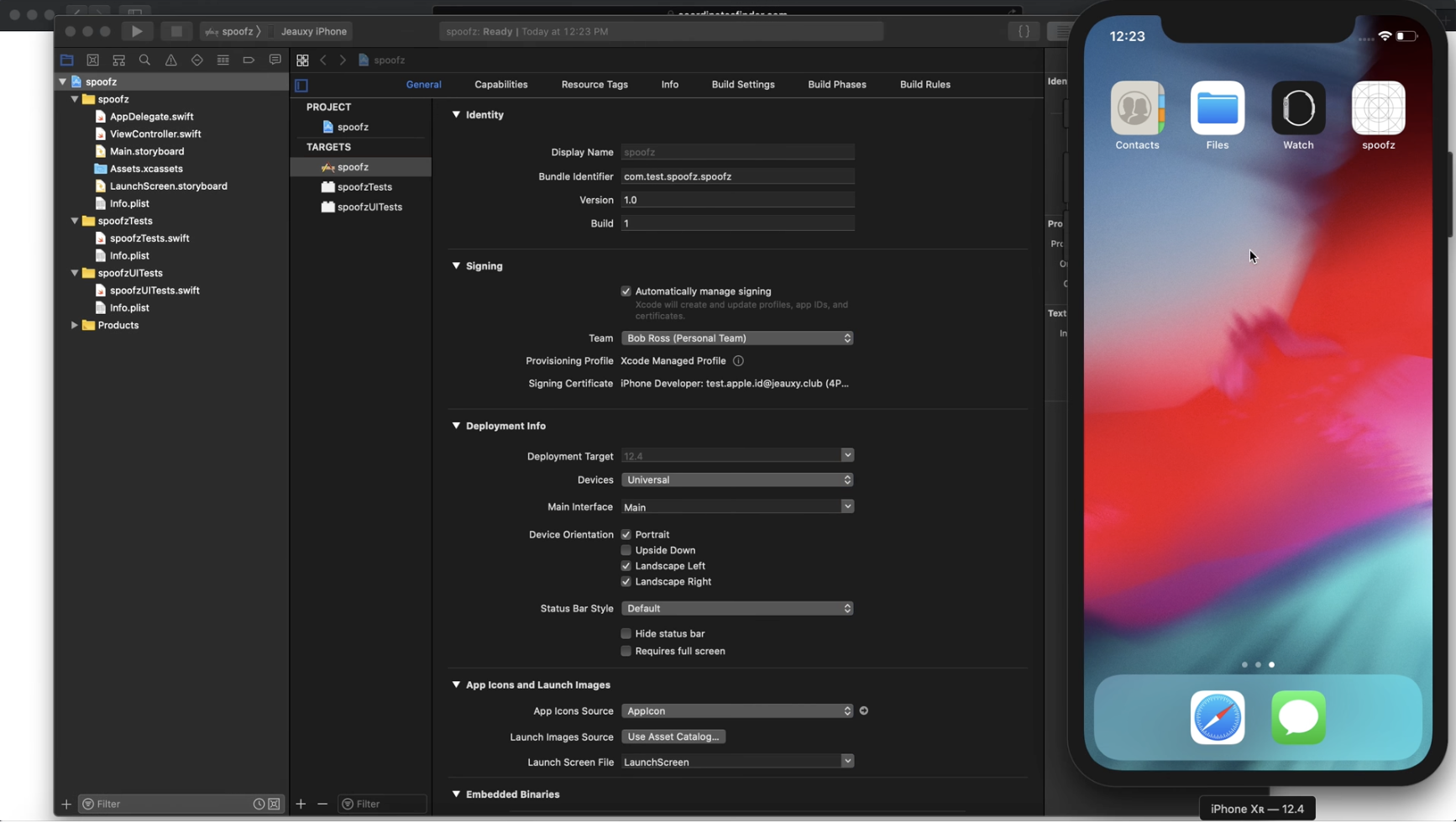 Step 4
: To fake your iPhone location, you need to import a GPX file in Xcode.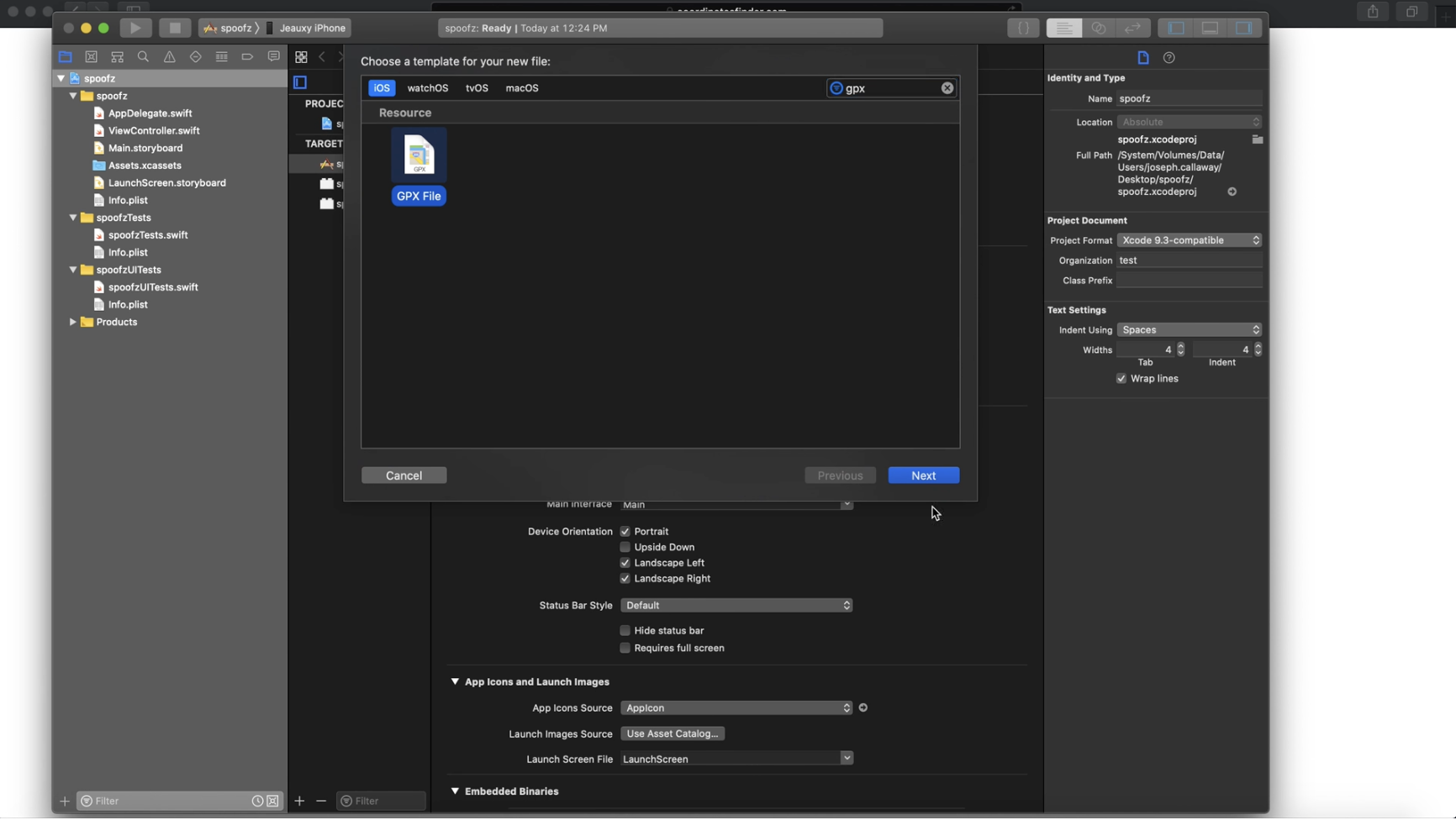 Step 5
: In the GPX file, find the coordinate code and replace with a new coordinate that you want to fake.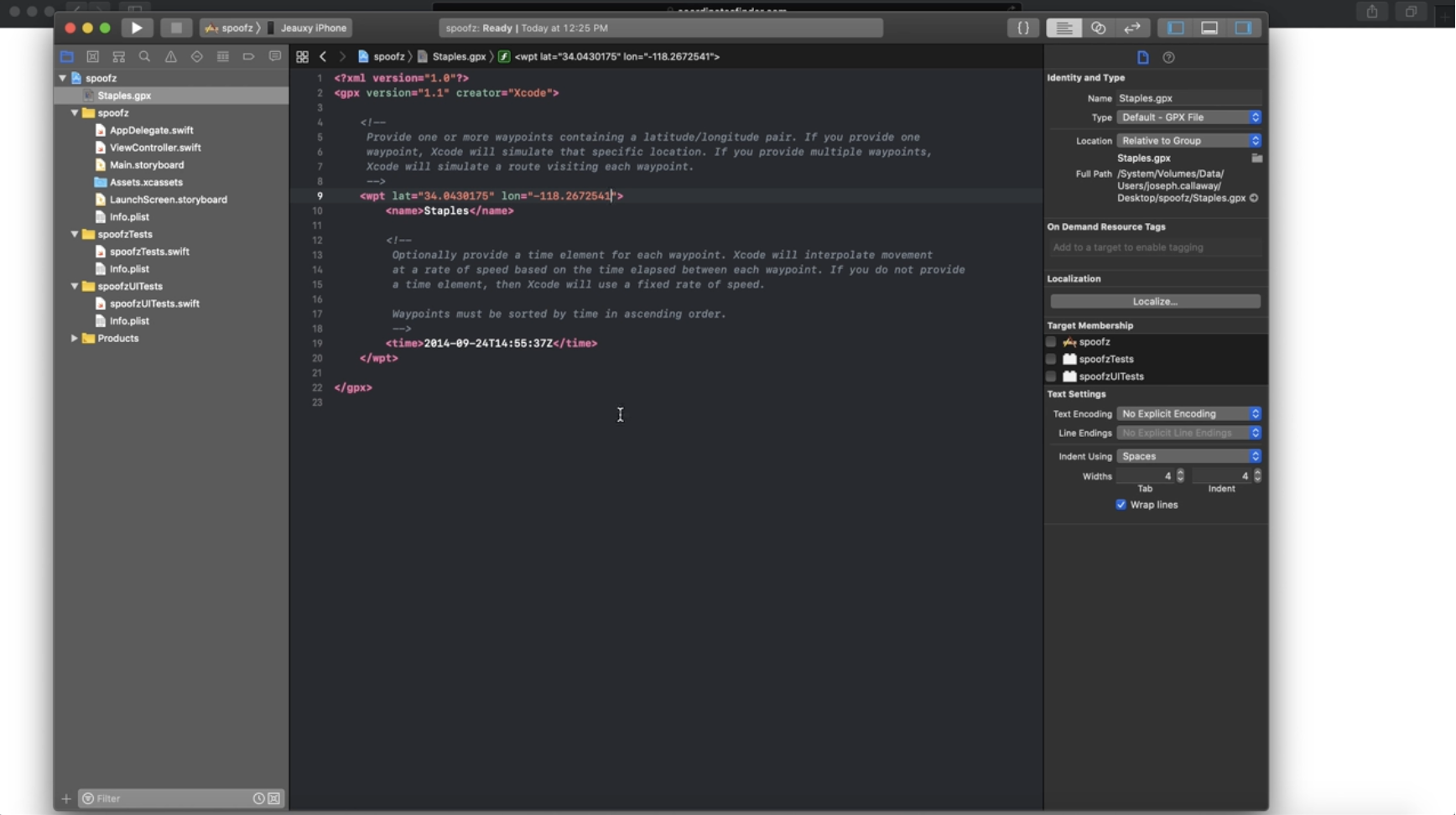 Step 6
: Open the map on your iPhone to check your current location.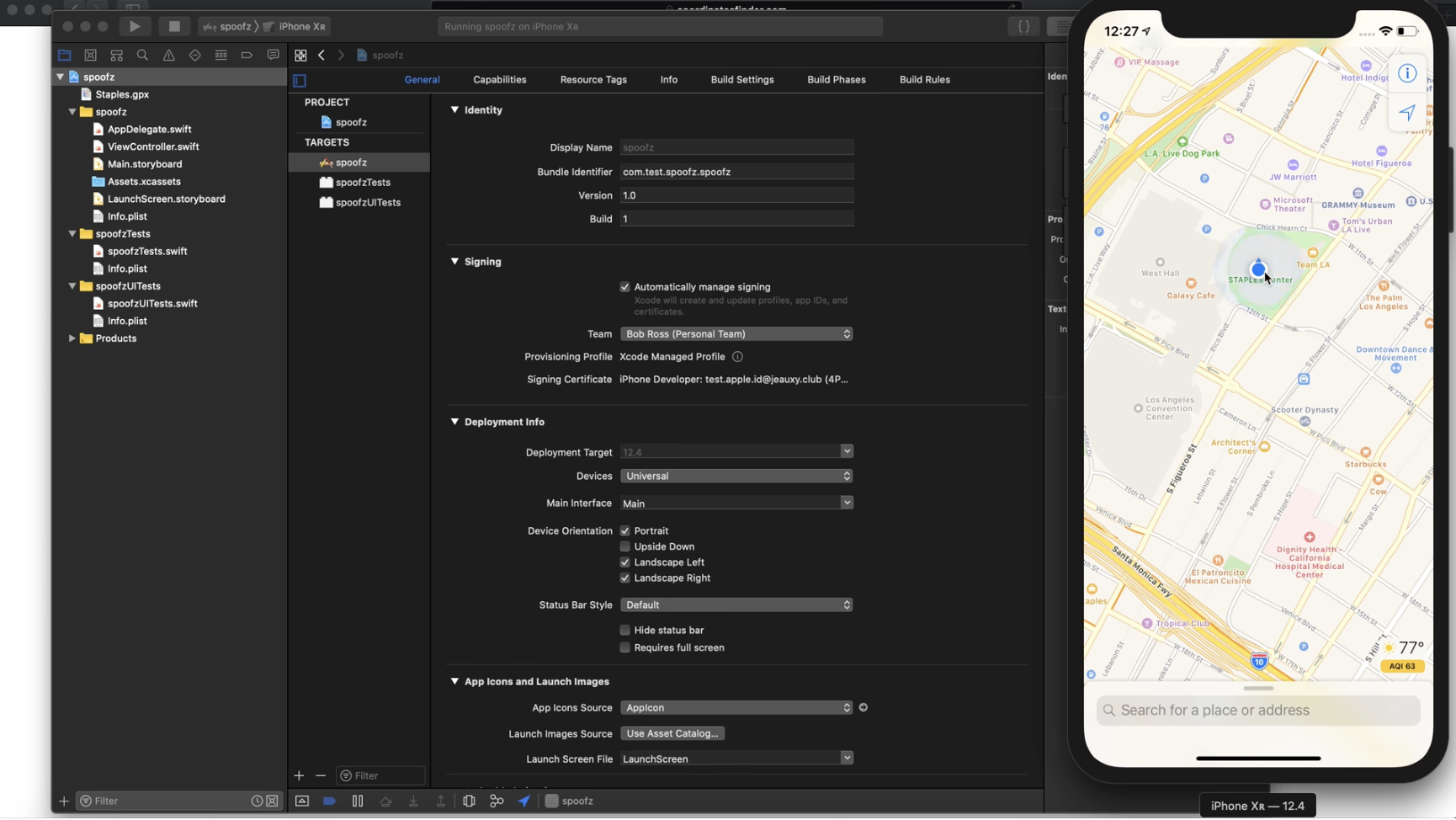 2.2 Faking Your Location on iPhone using location faker
Faking location with Xcode requires technical knowledge and familiarity with development tools. This may pose a challenge for users who are not comfortable with advanced software or coding. Fortunately,
AimerLab MobiGo
provide a fast and easy locationg faking solution for location begonners. It allows you to teleport to anywhere in the world with jailbreaking or rooting your device with just one click. You can use MobiGo to change location on any location based-on apps like Find My, Google Maps, Life360, etc.
Let's have a look on how to fake iPhone location with AimerLab MobiGo:
Step 1
: Click "
Free Download
" to begin downloading and installing MobiGo on your PC.
Step 2
: After launching MobiGo, click the "
Get Started
" to continue.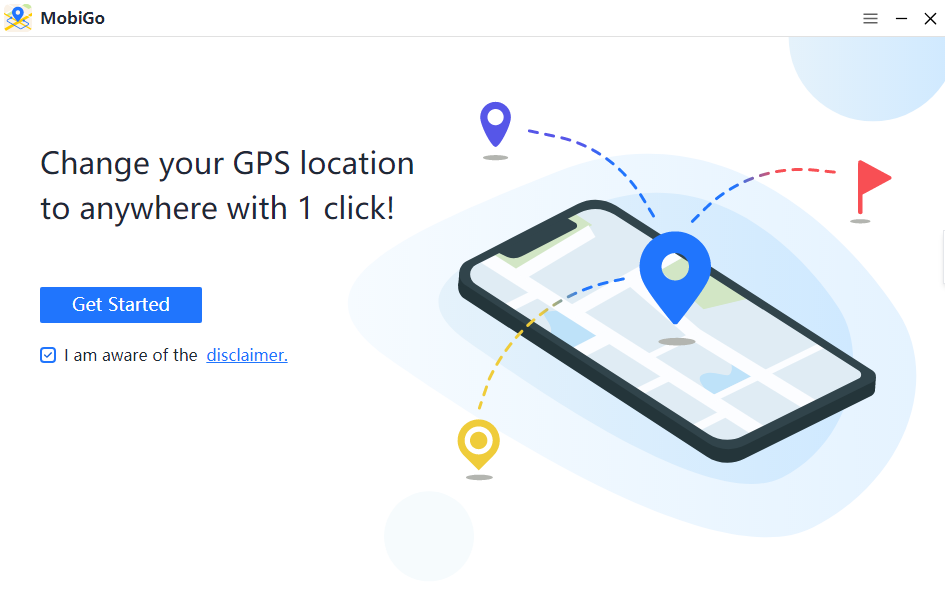 Step 3: Choose your iPhone and press "Next" to connect to your computer through USB cable or WiFi.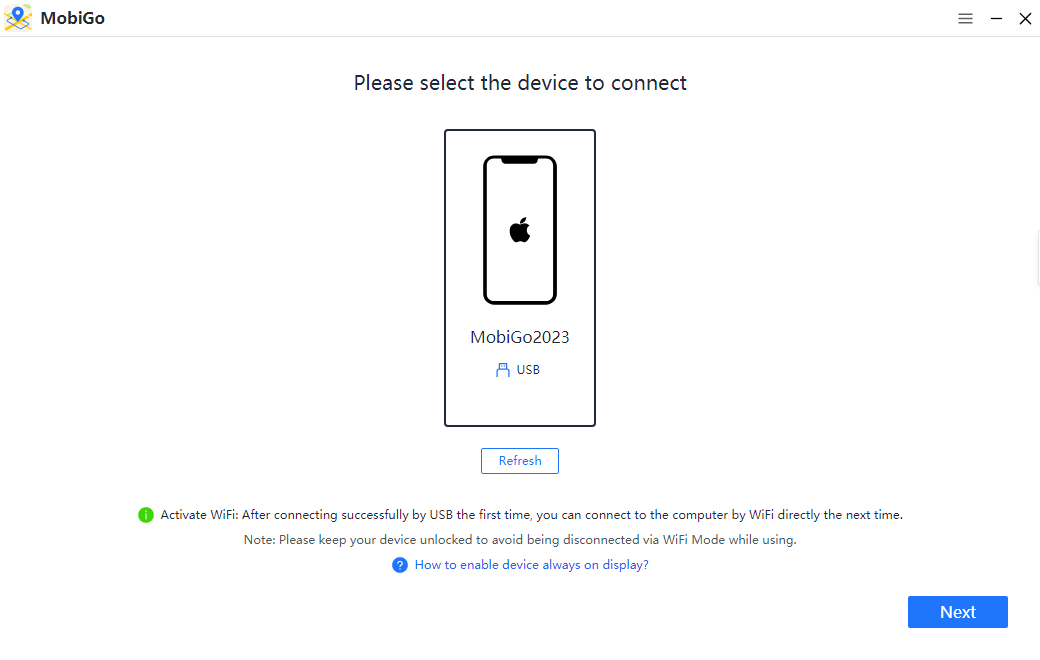 Step 4: If you're using iOS 16, you should follow the instructions to enable "Developer Mode".


Step 5: After "Developer Mode" has been enabled, your iPhone will be connected to the PC.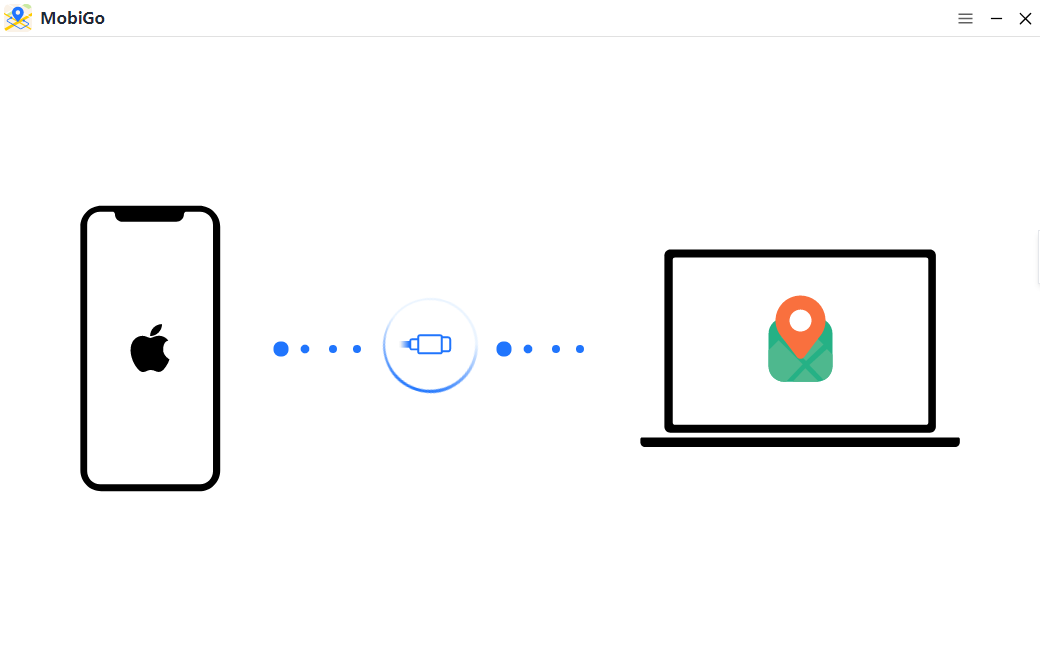 Step 6: In the MobiGo teleport mode, your iPhone device's current location will be displayed on a map. To build a fake live location, choose a location on a map or enter an address into the search area and look it up.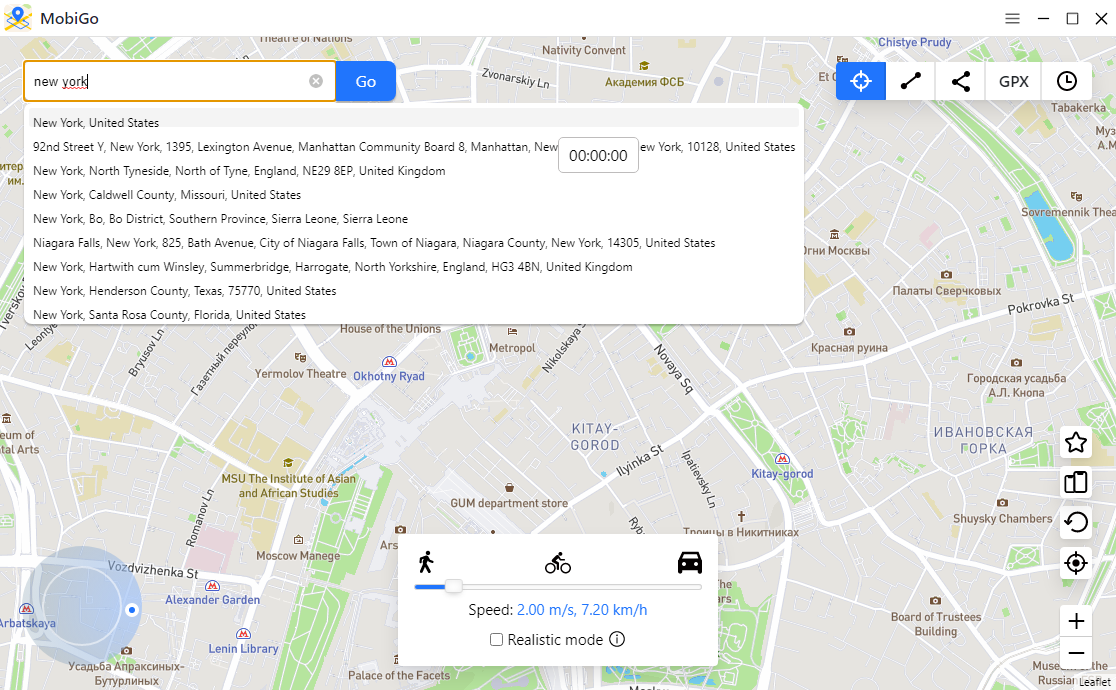 Step 7: MobiGo will automatically move your current GPS location to the location you have specified after you have chosen a destination and clicked the "Move Here" button.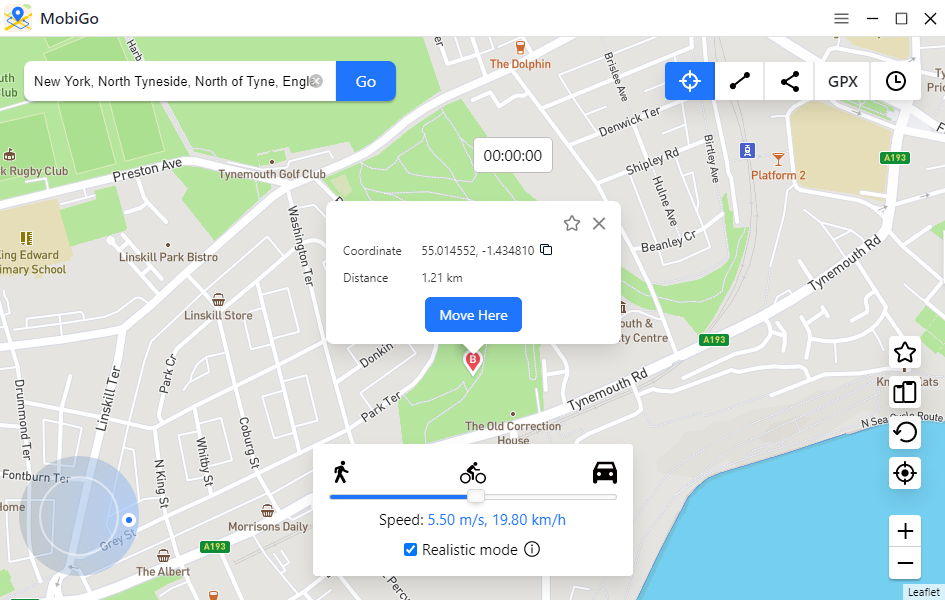 Step 8: Check your current location by opening the iPhone map.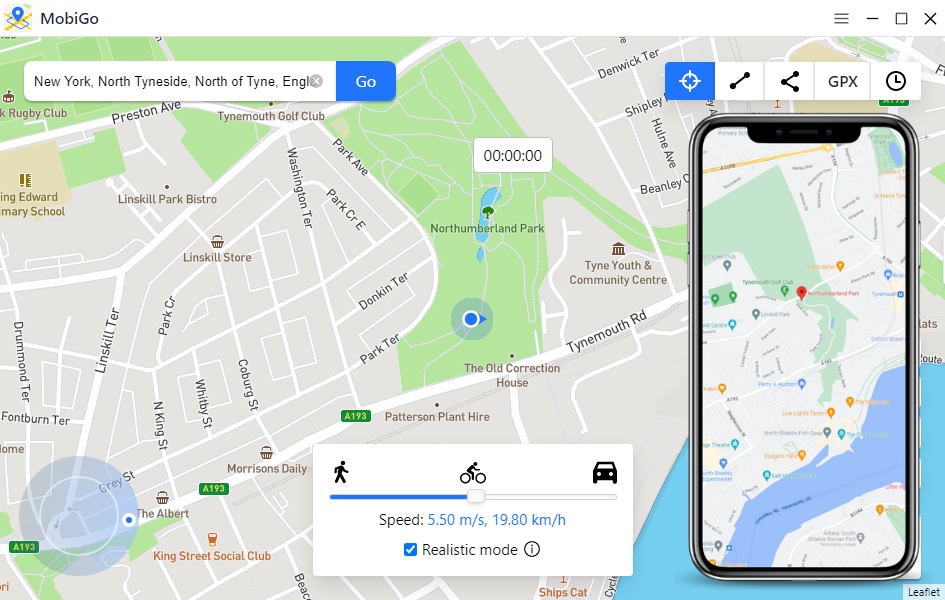 3. Conclusion

Faking your location on an iPhone can be accomplished both without or with a computer. Faking your location without a computer is more accessible and portable, but may offer limited features and face compatibility issues with certain apps. Whether you choose to use location spoofing apps or VPN services, you can easily trick location-based apps and services to believe you are in a different location.Using a computer provides more advanced options, precision, and stability. If you have access to a computer, methods like using iTunes and Xcode or AimerLab MobiGo Location Faker offer alternative ways to fake your location on your iPhone. If you prefer an easy and stable method, AimerLab MobiGo must be the best option for you, so why not download it and have a try?