We're Here to Help
When you send us an email, our customer service center will work with you until the issue is resolved.
Please describe your problems as detailed as possible in the email, including: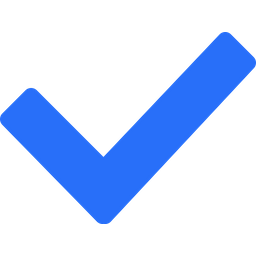 Describe how you use the software before the issue appears.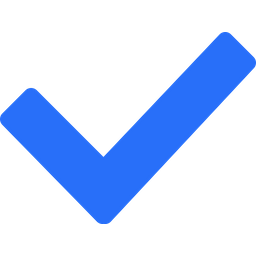 Add screenshots or videos to your issue.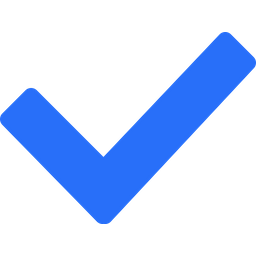 Let us know which version of the software you have installed.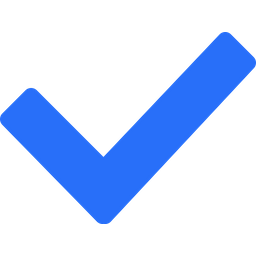 Let us know what operating system you are using.