TikTok, a widely popular social media platform, is known for its engaging short-form videos and its ability to connect people worldwide. One of its key features is location-based services, which are designed to make your TikTok experience more personalized and interactive. In this comprehensive guide, we will explore how TikTok's location services work, how to add or remove your location, the reasons for changing your location on TikTok, and methods for changing your TikTok location on iOS and Android devices.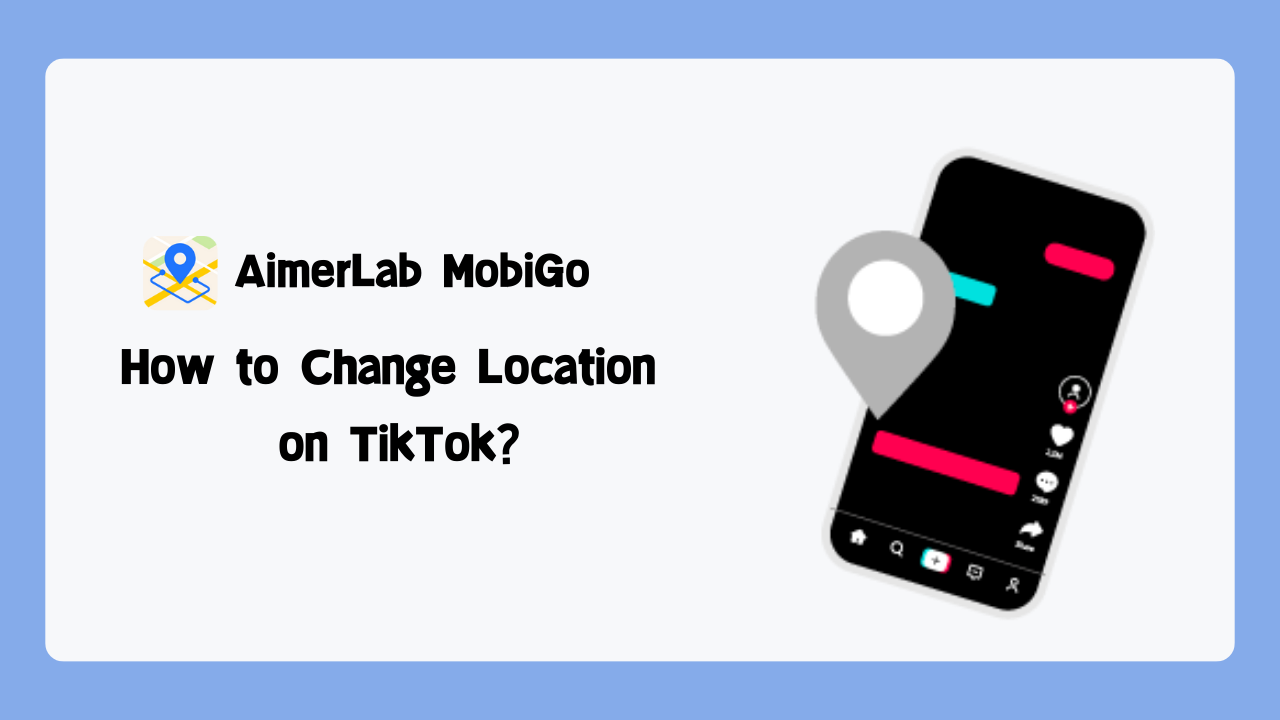 1. How Does TikTok Location Services Work?
TikTok's location services are designed to provide users with content and features tailored to their geographic location. This enhances user engagement and personalizes the TikTok experience. Here's how TikTok's location services work:
Content Recommendations: TikTok uses your device's GPS information to recommend content that is trending in your area. This means you're more likely to see videos from creators near you and discover location-specific trends and challenges.
Local Hashtags and Filters: TikTok offers location-specific hashtags and filters, allowing you to engage with content related to your vicinity. For instance, you might come across filters that superimpose local landmarks on your videos.
Geo-Tagged Videos: If you enable location services, you can add a specific location tag to your videos. This is useful if you want to share content associated with a particular place, such as a vacation destination or a local hotspot.
Managing your location on TikTok is simple and can be done in a few steps:
2. How to Add Location on TikTok?
Adding your location to a TikTok video can be a fun way to connect your content to a specific place or engage with location-specific trends. Here's how to add your location on TikTok:
Step 1: Launch the TikTok app on your iOS or Android device and log in to your account. Tap the '+' button at the bottom to start recording a video. While recording, you can enable location services by tapping on the location icon
Step 2: After recording your video, tap on the location icon to add a location tag to your video when aditing your post.
Step 3: You can select a location from the list of nearby places or manually search for a specific location. After selecting your desired location, confirm your choice, and it will be added to your video.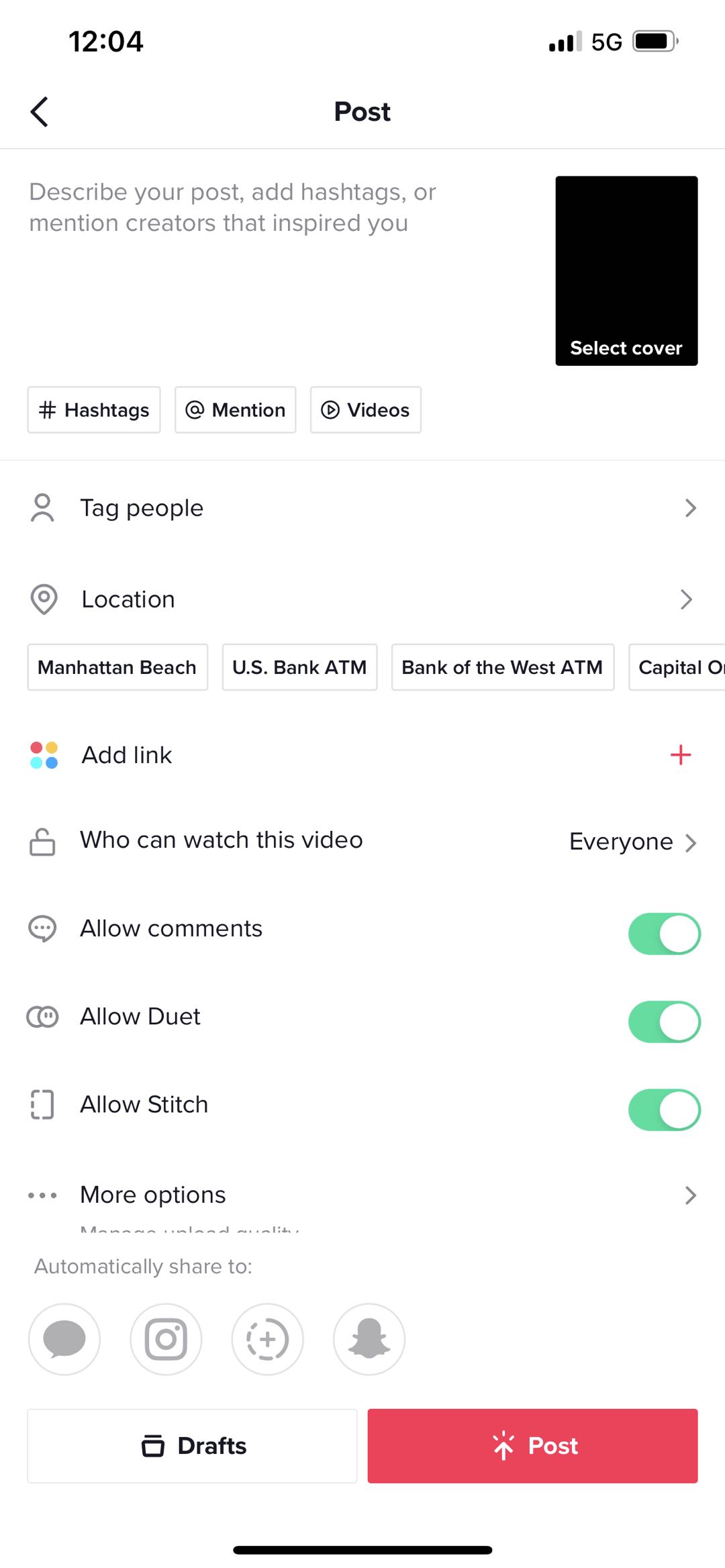 3. How to Change Location on TikTok?
Sometimes, you may want to change your TikTok location to explore more interesting things. Changing your location on TikTok is possible through several methods, regardless of whether you are using an iOS or Android device.
3.1 Changing TikTok Location Using a VPN
Using the built-in language switch feature is the easiest way, and here are the detailed steps:

Step 1: Open TikTok and go to your profile, then tap the three horizontal dots on the top right corner.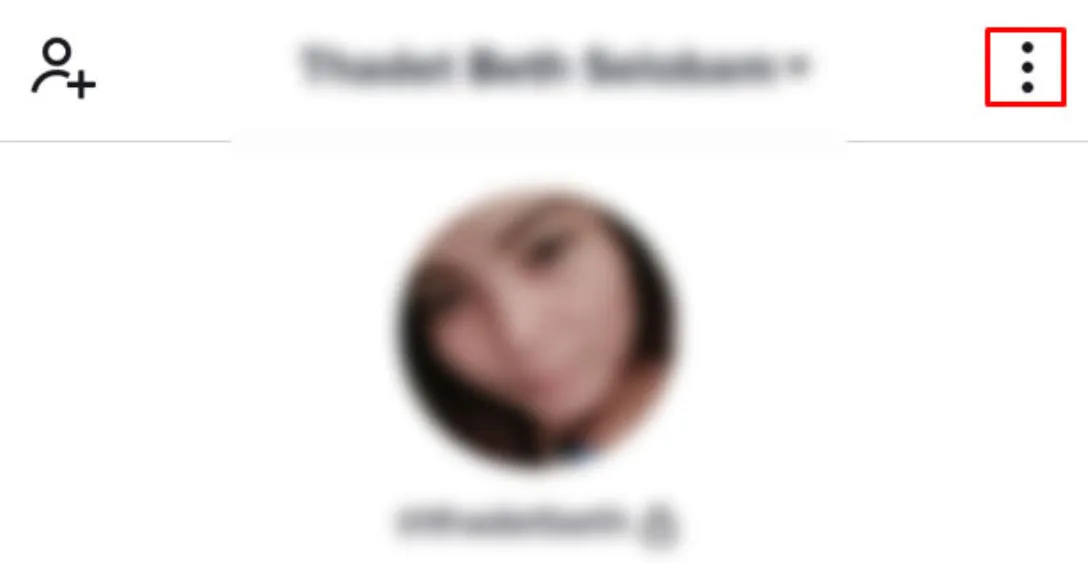 Step 2: Go to "Settings and Privacy".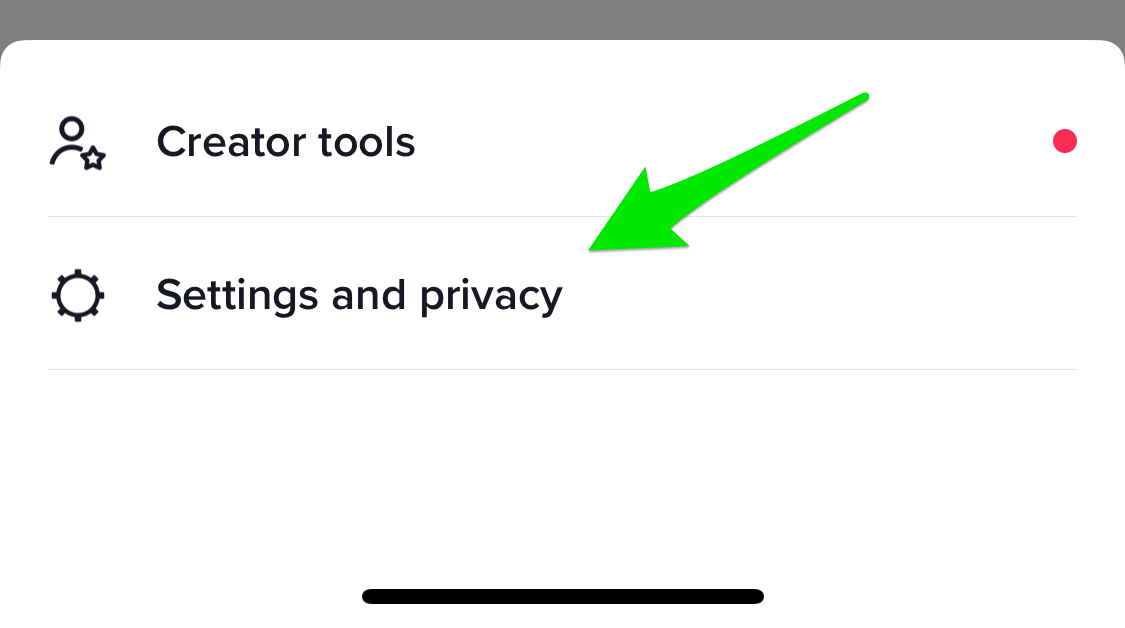 Step 3: Under "Content & Activity", choose the language associated with the desired location.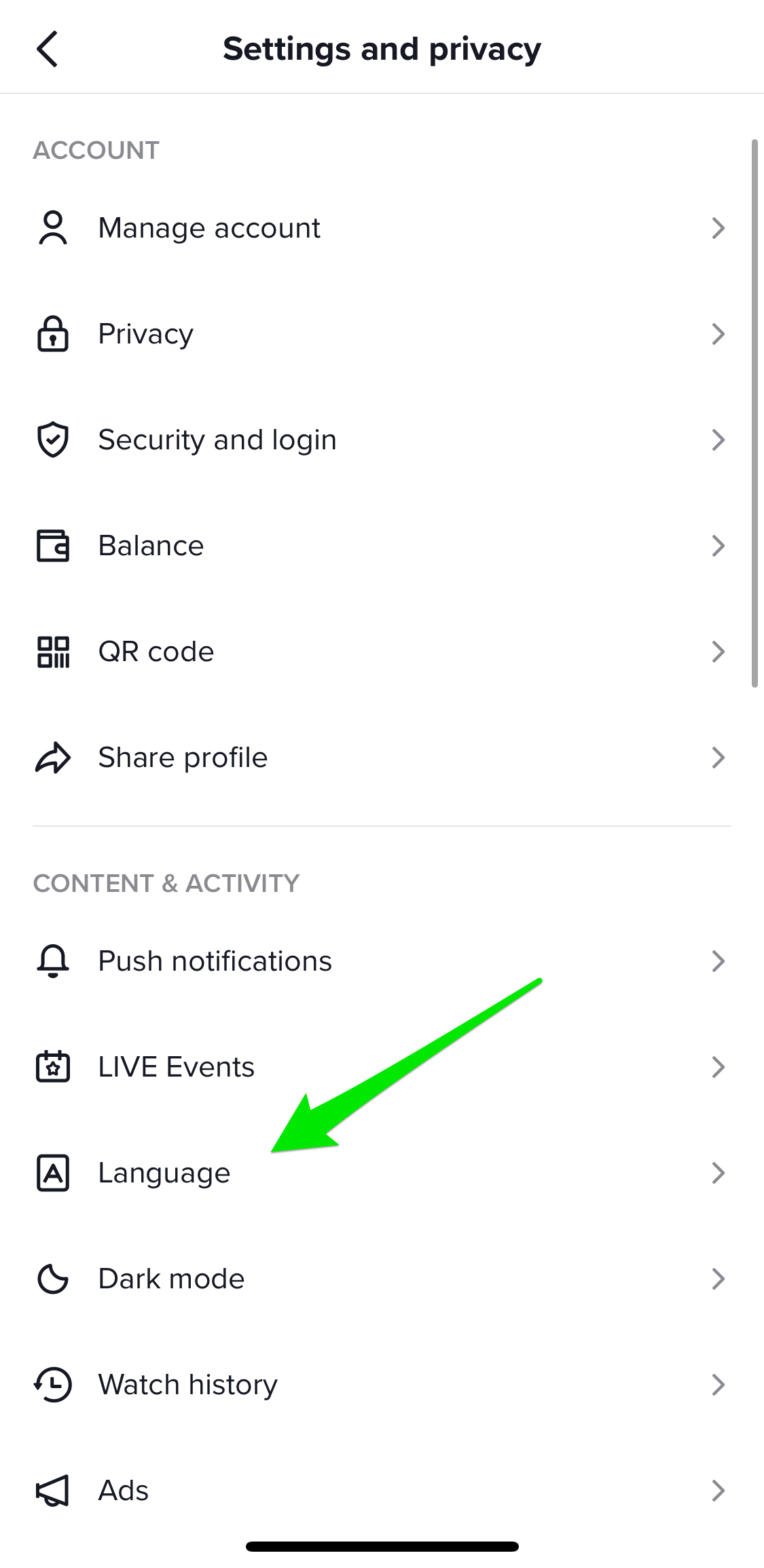 3.2 Changing TikTok Location Using a VPN
Changing TikTok location can be also accessed by using a VPN, you can follow these steps to do it:

Step 1: Download a reputable VPN app like "Fast VPN Free" from the App Store.
Step 2: Install and configure the VPN app, connecting to a server in the desired location.
Step 3: Open TikTok and access your account settings. You can go to TikTok's settings, specifically the "Privacy and Safety" section, and toggle the location settings to match your new location. This can ensure TikTok uses the VPN's location information.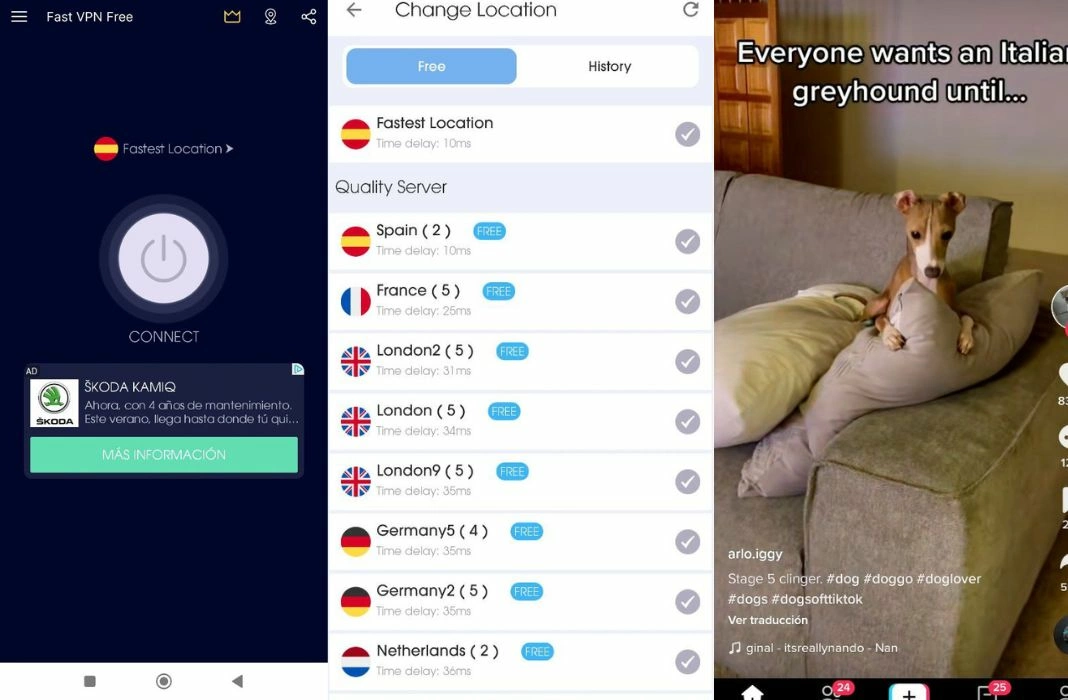 3.3 Adcanced Changing TikTok Location Using AimerLab MobiGo
For those seeking more advanced location-changing capabilities on TikTok, tools like AimerLab MobiGo can be highly useful. AimerLab MobiGo is an effective location changer that can teleport you to any loocation in the world, so that you can use it to mock your location on any location-based on apps, like TikTok, Facebook, Pokemon Go, Life360, Tinder, etc. It's compatible with most iOS/Android devices and versions, including iOS 16(Win), iOS 17(Mac) and Android 14.

Here's how to use MobiGo to change location on TikTok:
Step 1: Start changing TikTok location by downloading and installing AimerLab MobiGo on your computer.

Step 2: Launch MobiGo and connect your iOS or Android device to your computer using a USB cable. Make sure that you have enabled "Developer Mode" or "Developer Options" on your device.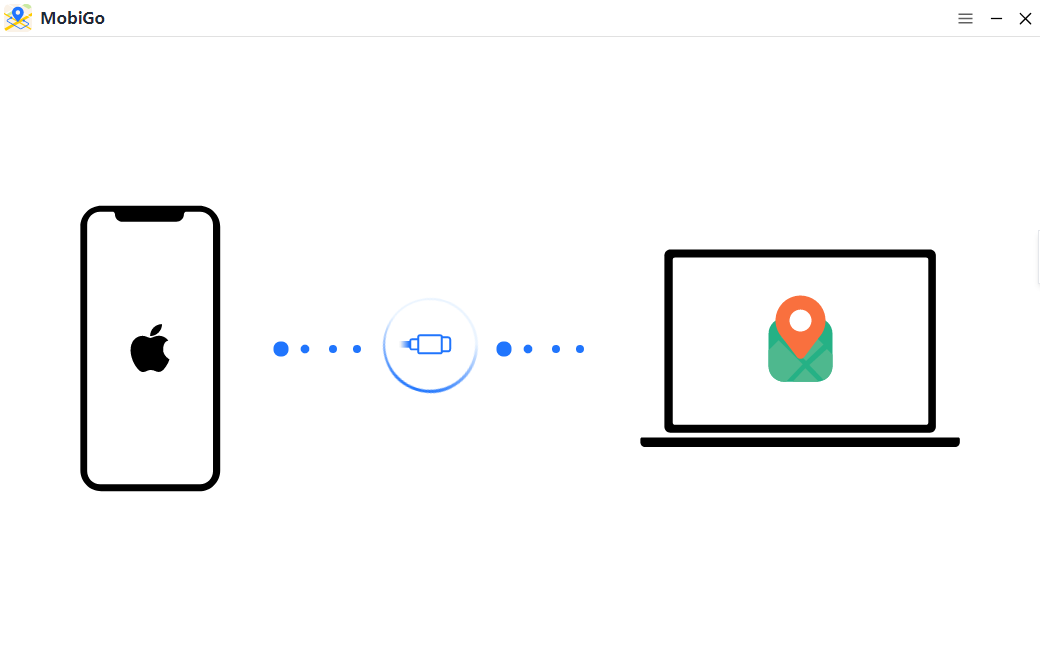 Step 3: Your current location will be displayed on the map under "Teleport Mode" in MobiGo. You can use the search bar to look for the location you want, or click on the map to choose a spot to set as your virtual location.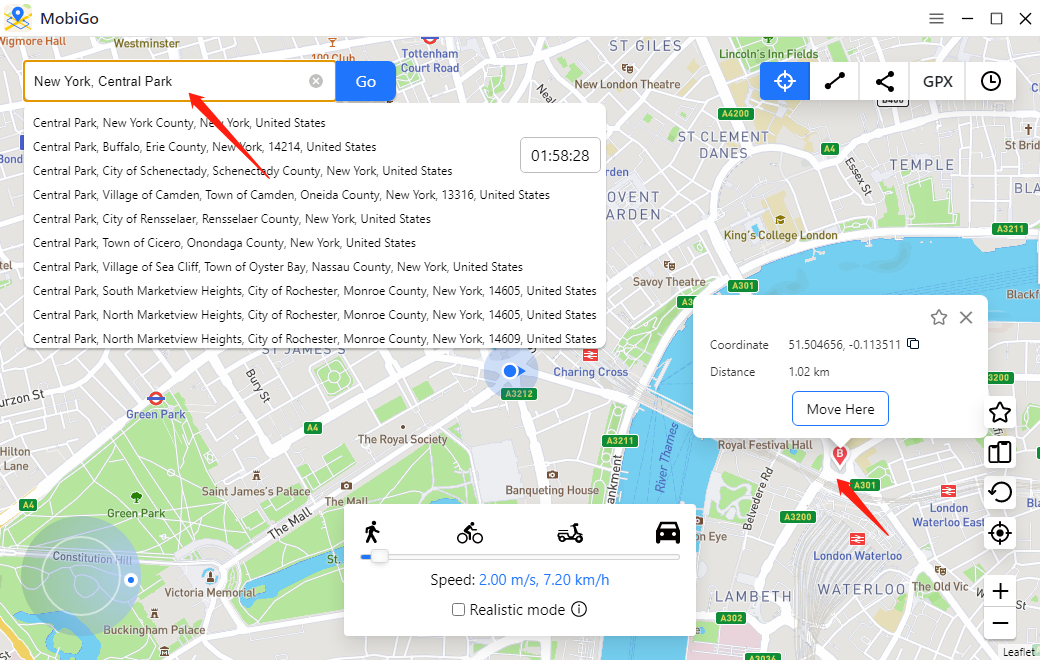 Step 4: Click the "Move Here" button, and your device will be virtually relocated to the selected location.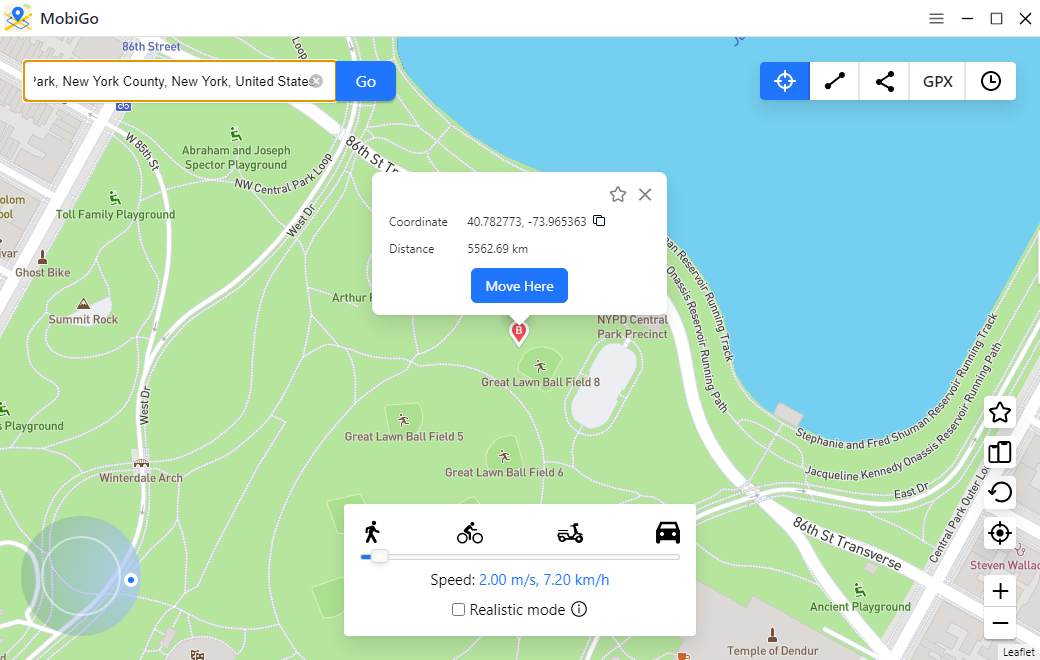 Step 5: Open TikTok on your mobile device, and it will now appear as if you are in the chosen location.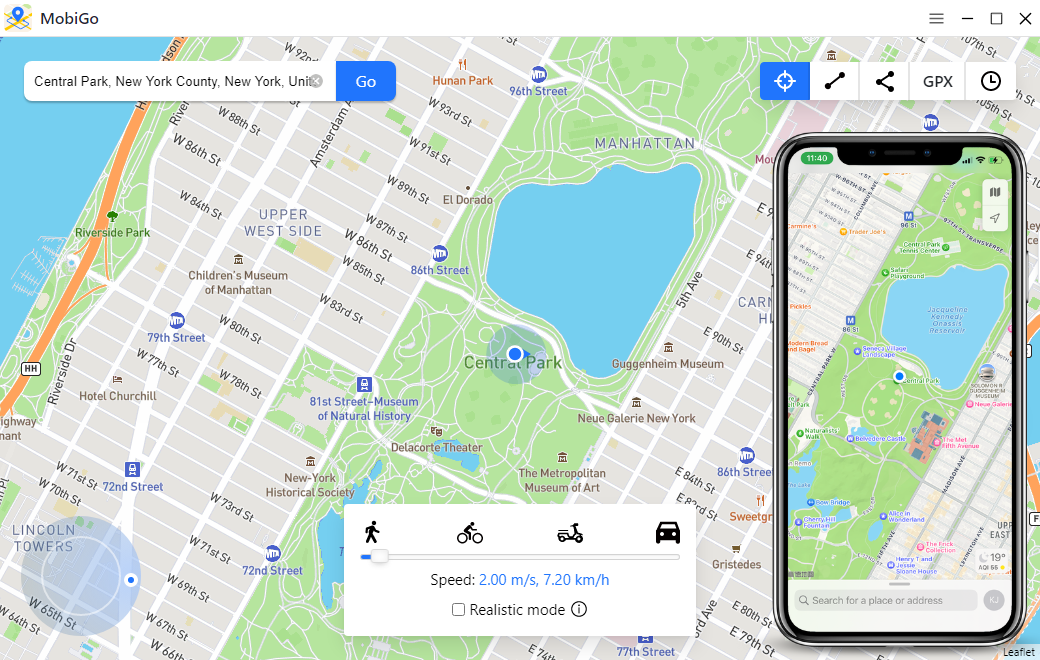 5. Conclusion
Understanding TikTok's location services, managing your location settings, and changing your location can greatly enhance your TikTok experience. Whether you're using iOS or Android, there are multiple methods to change your location. Using the built-in language switch feature is the easiest but offers limited control. VPNs provide more flexibility and privacy but come with potential risks. If you want to change your TikTok location in a faster and safer way, it's suggested that you download and try the AimerLab MobiGo which can change your location to anywhere in the world without jailbreaking or rooting.