BeReal, the revolutionary social networking app, has taken the world by storm with its unique features that allow users to connect, discover, and share their experiences. Among its many functionalities, managing location settings on BeReal is essential for privacy and customization. In this comprehensive guide, we will explore how to turn on and turn off location services on BeReal, as well as how to change your location, empowering you to make the most of this dynamic app while maintaining control over your privacy.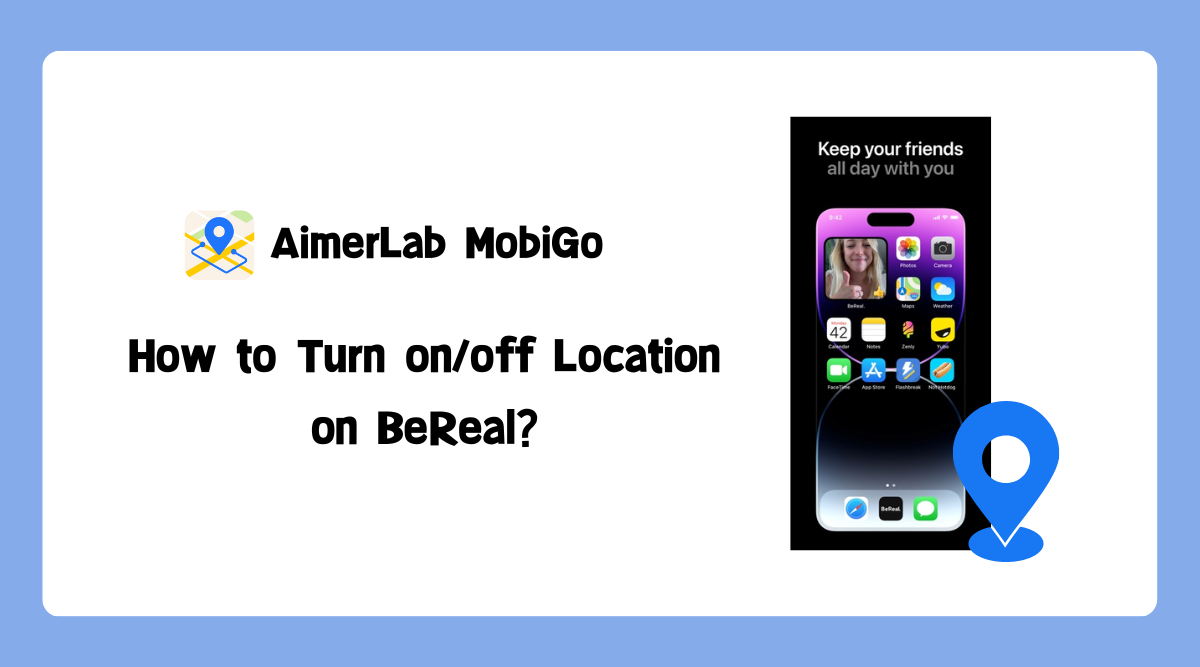 1. The Importance of Location Settings on BeReal
BeReal leverages location information to offer personalized recommendations, connect you with nearby friends, and enhance your overall app experience. However, it is crucial to manage location settings according to your preferences and privacy concerns. By controlling how your location is shared, you can strike the perfect balance between enjoying the app's features and safeguarding your personal information.
2. How to turn on location on BeReal
Location services on BeReal play a crucial role in enhancing your app experience. By enabling location services, you gain access to features like personalized recommendations based on your location, discovering events and places near you, and connecting with friends who are in the same vicinity. Embracing location services allows you to fully immerse yourself in the BeReal community and discover new opportunities for social engagement.
Follow these steps to enable location services on BeReal:
Step 1
: Open BeReal app on your phone, and go to make a post.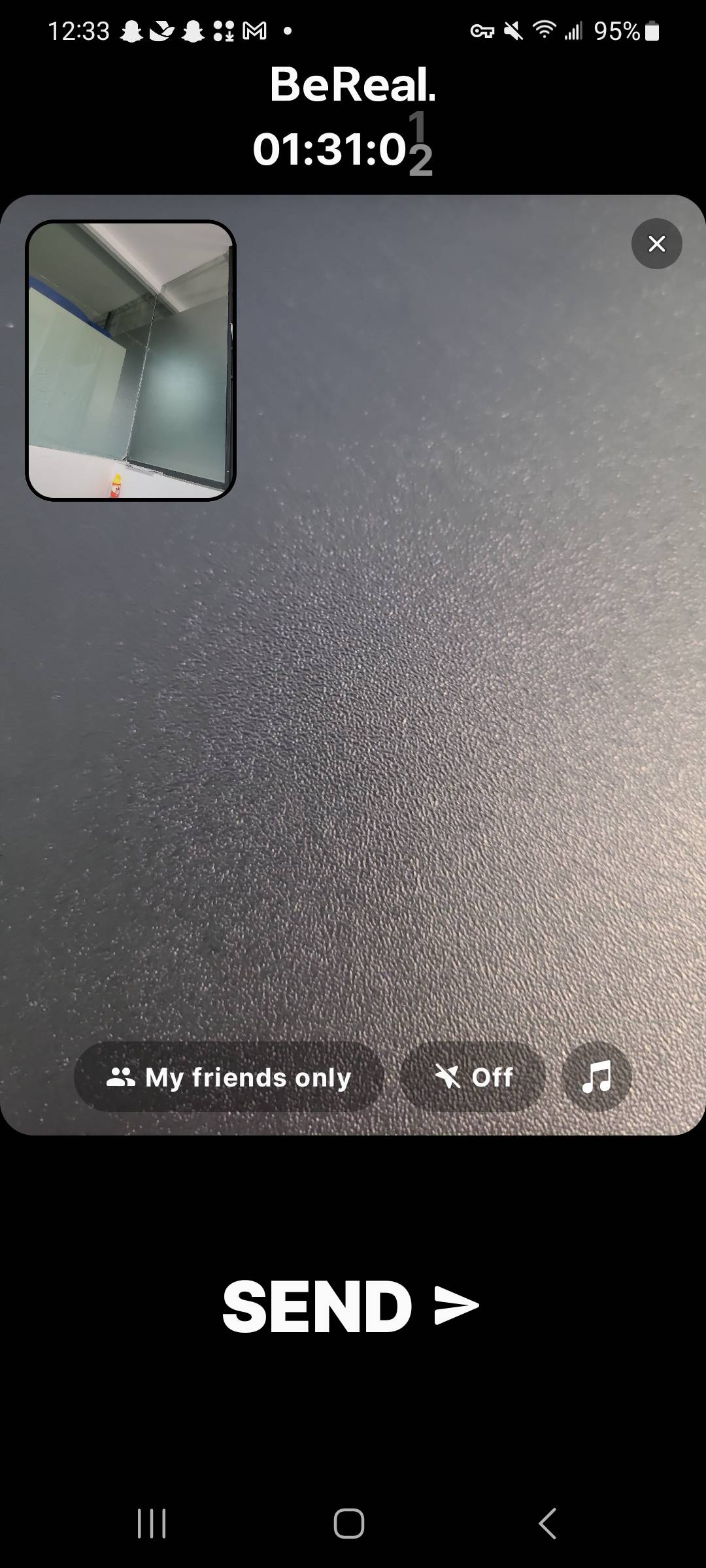 Step 2
: After taking pictures, you will see the "
Location Setting
" on the interface.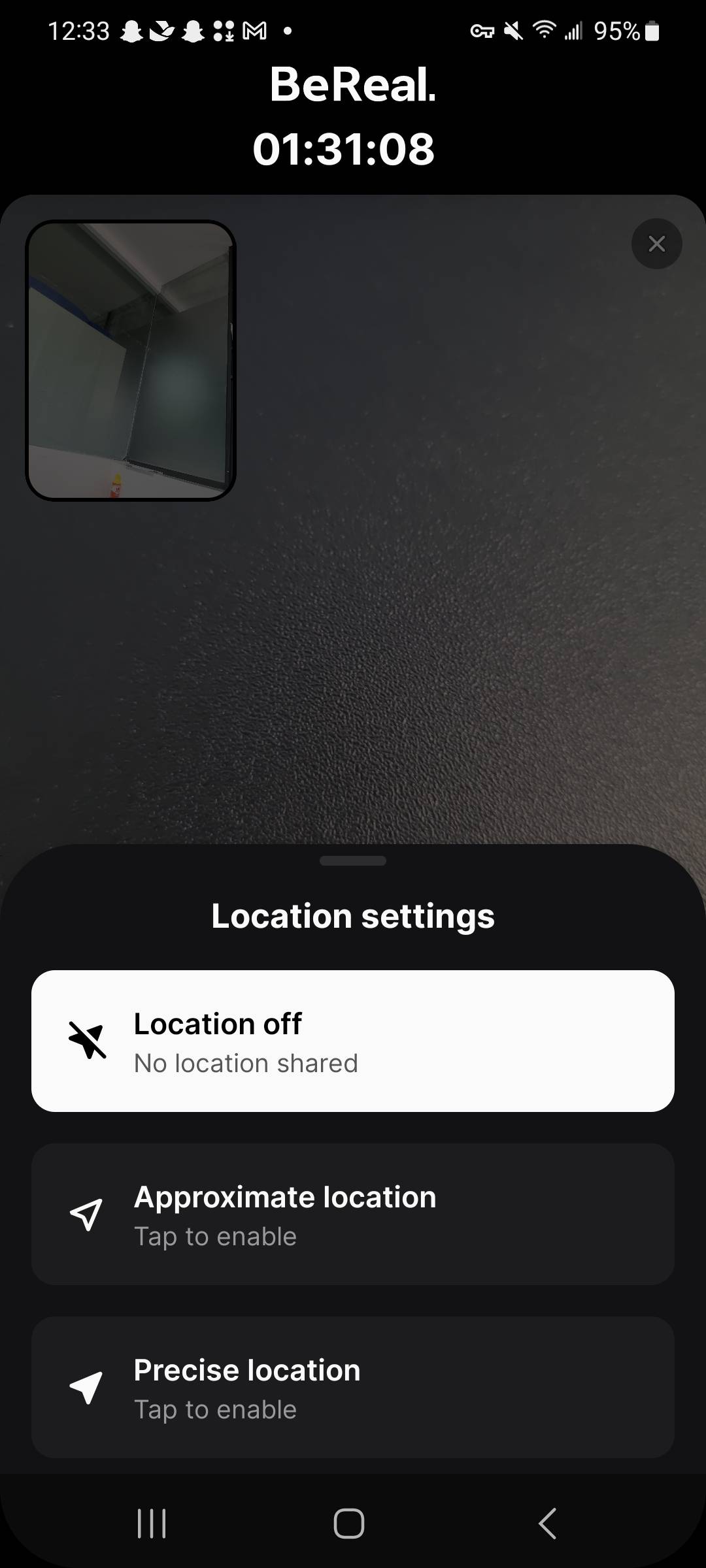 Step 3
: Tap to enable approximate or precise location service, you will be asked to allow BeReal to access your device's location.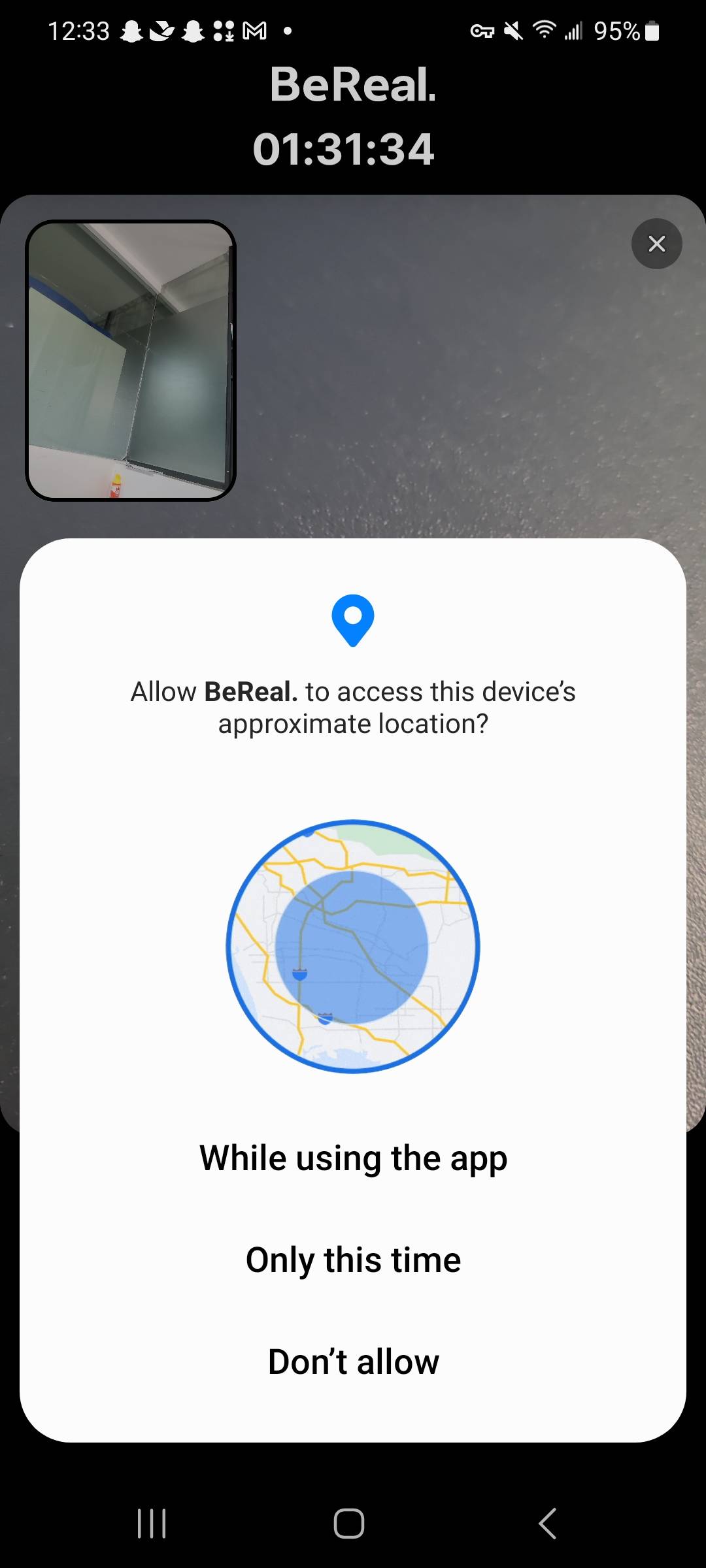 Step 4
: You have successfully added a location to your post, now you can publish and share it with your friends.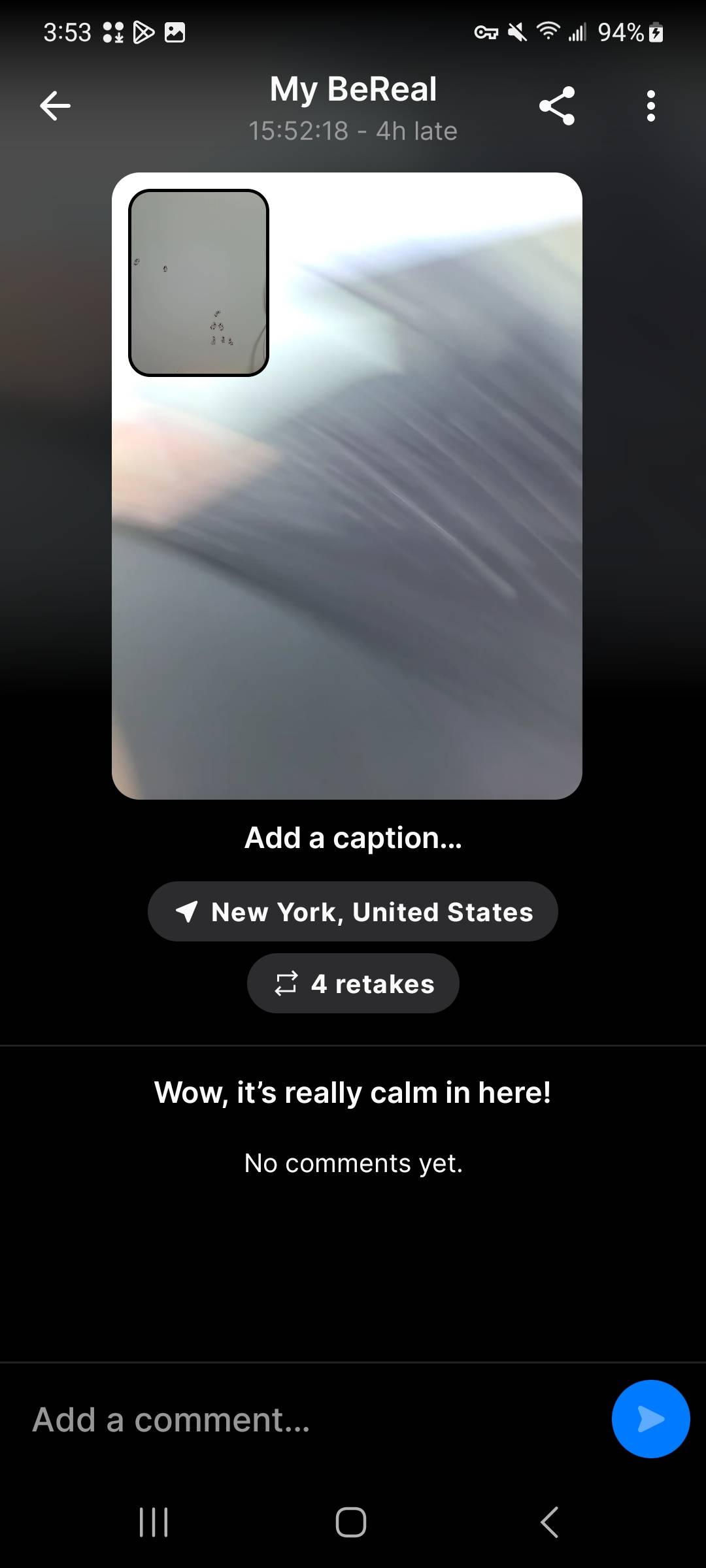 3. How to turn off location on BeReal
While location services on BeReal can enhance features like personalized recommendations and nearby friend suggestions, it is essential to understand the importance of turning off location services for users who prioritize privacy. Disabling location services allows you to prevent the app from accessing your real-time or background location information, giving you greater control over what you share with BeReal and its users.
To turn off location on BeReal, what you should do is click "Location off" in location settings, then you can make a post without showing your location.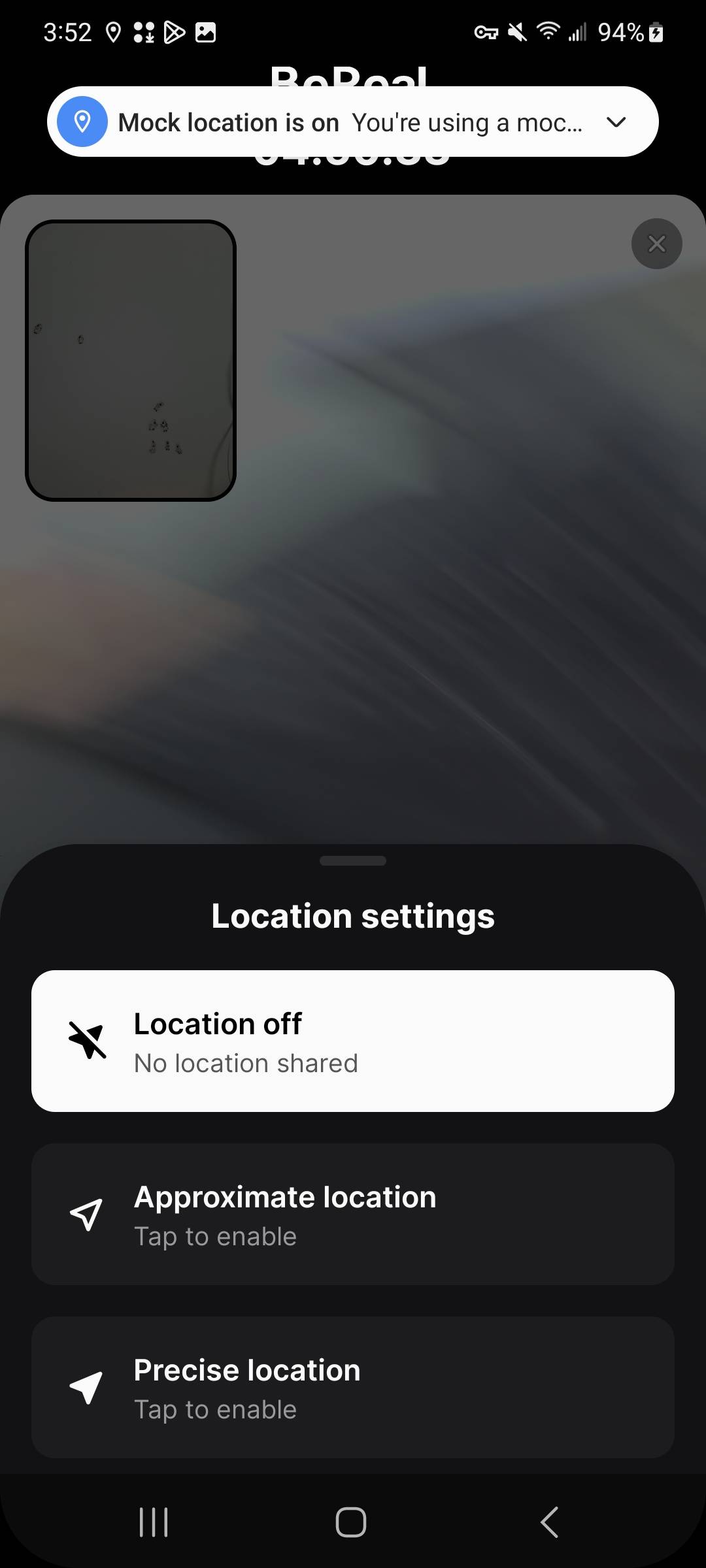 4. How to change BeReal location?
Sometimes you may need to change your location on BeReal to explore new places, connect with people worldwide, and personalize your app experience. AimerLab MobiGo provides an effective solution for iOS and Android users to change location to anywhere in thw world. You can use MobiGo to make a fake location or hide your real location on any location based-on apps , including social and dating apps like BeReal, Facebook, Instagram, Tinder, etc. With one click, you can easily mock your location without jailbreaking or rooting your device.
Here's how you can change your location on BeReal with AimerLab MobiGo:
Step 1: Click "Free Download" to start the MobiGo download and installation process on your PC.

Step 2: After MobiGo has launched, click "Get Started" button.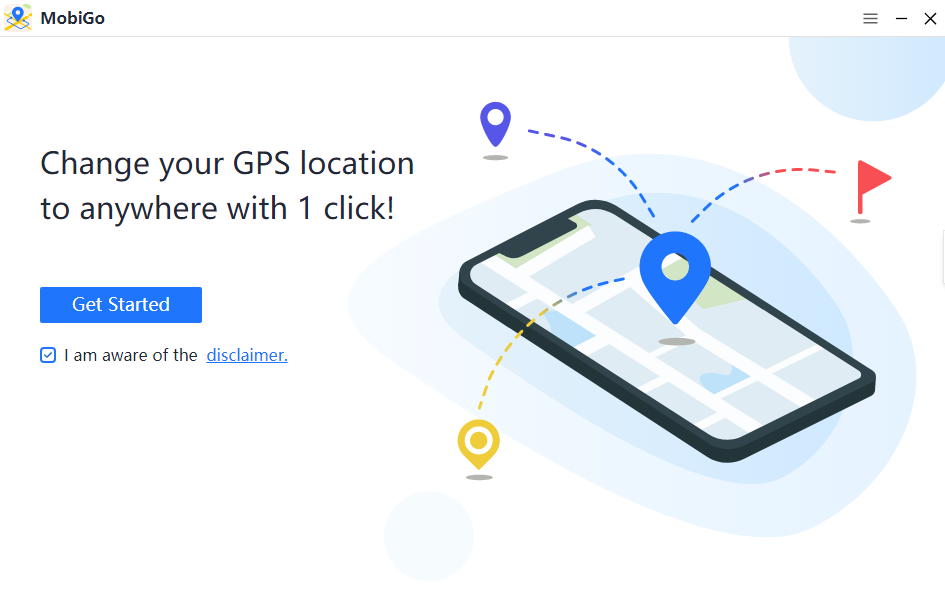 Step 3: Choose your iPhone or Android phone and press "Next" to connect it to the computer via USB or WiFi.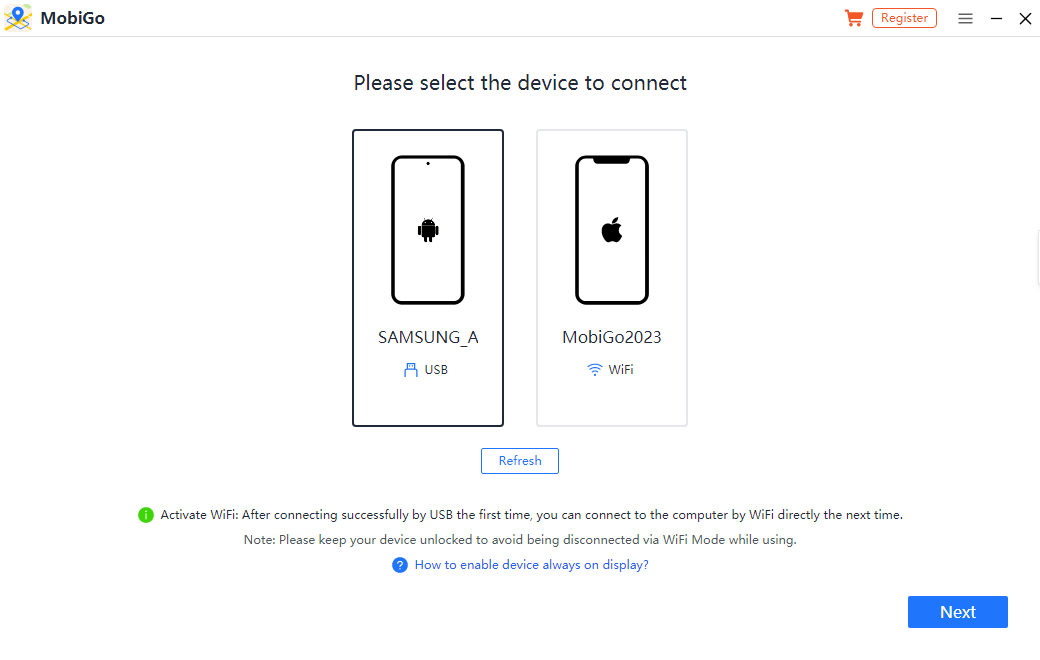 Step 4: You should follow the instructions to turn on "Developer Mode" if you are an iOS 16 user. Android users should enable "Developer Options" and USB debugging, install the MobiGo app on their device, and permit it to mock location.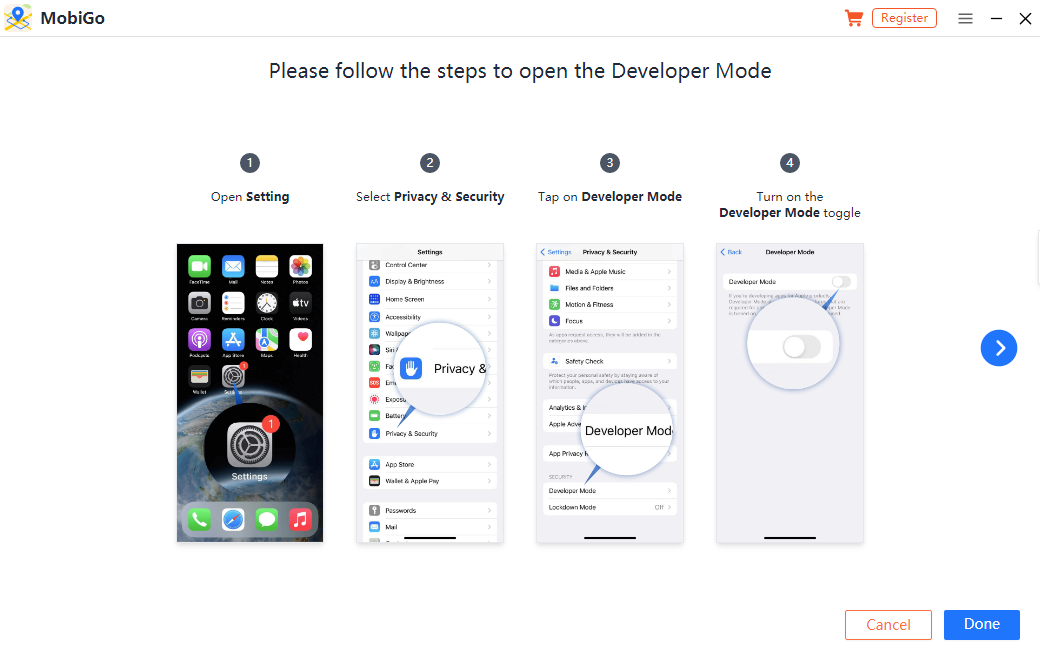 Step 5: Your device will be connected to the computer after "Developer Mode" or "Developer Options" have been enabled.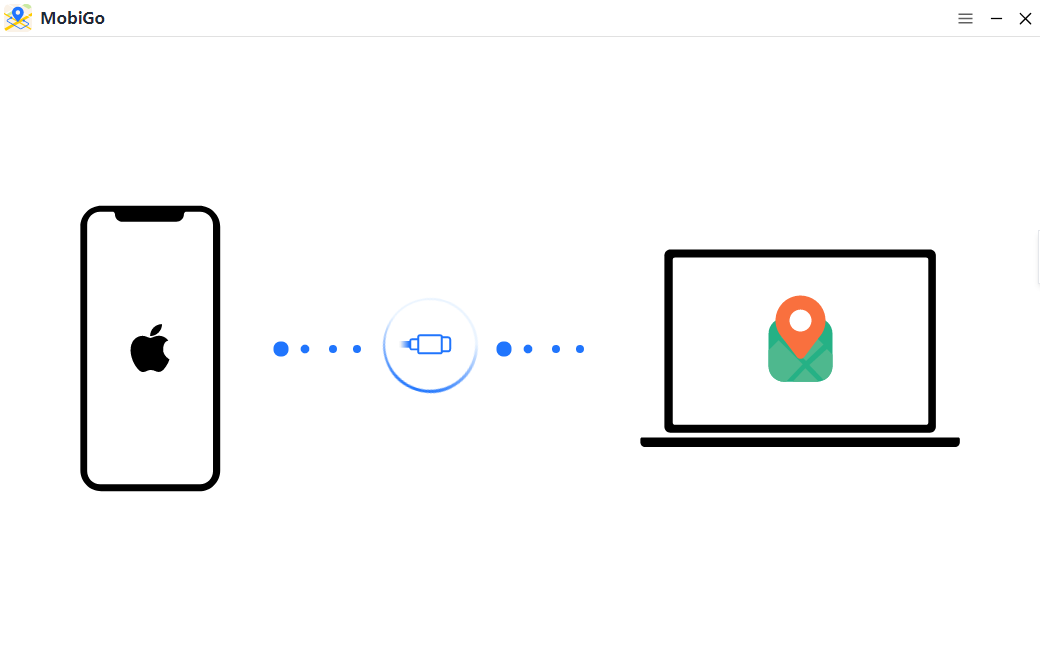 Step 6: In MobiGo's teleport mode, your device's current location will be displayed on a map. You can select a location on a map or type an address into the search field and look it up to create a fake live location.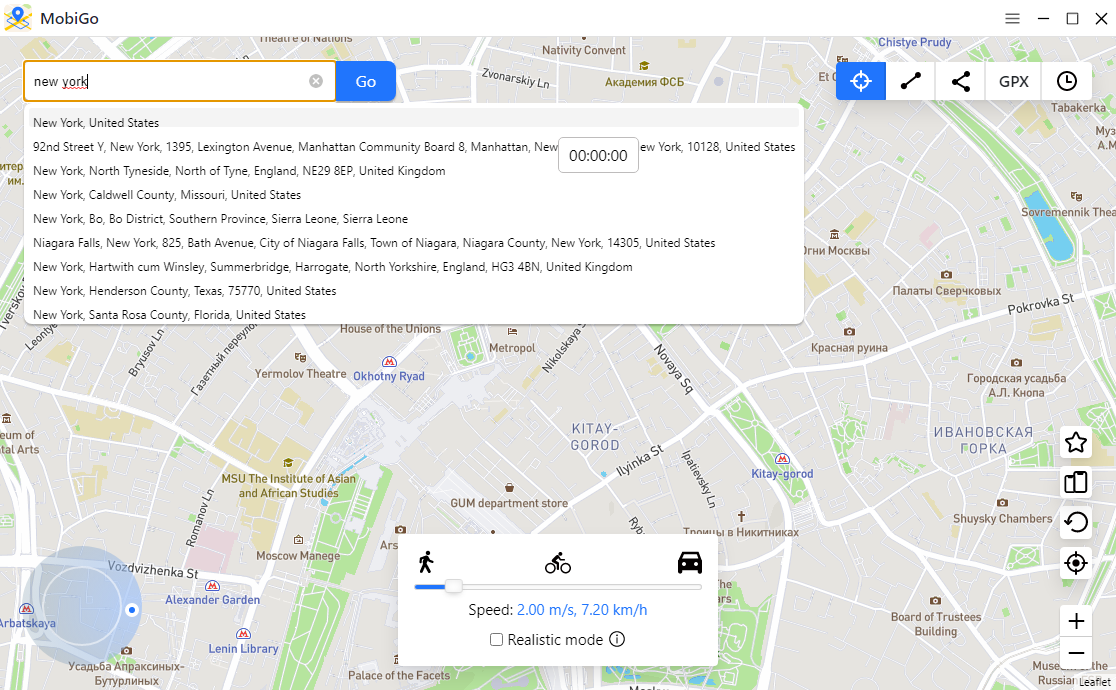 Step 7: After you have selected a destination and clicked the "Move Here" button, MobiGo will instantly transport your current GPS location to the location you have specified.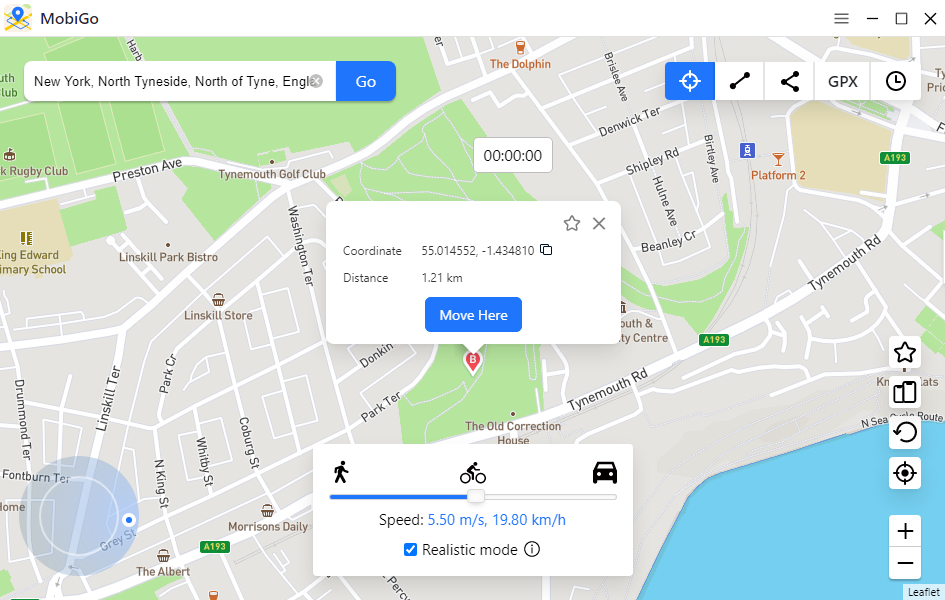 Step 8: Open the BeReal app to check your current location, then you can make a new post with a fake location.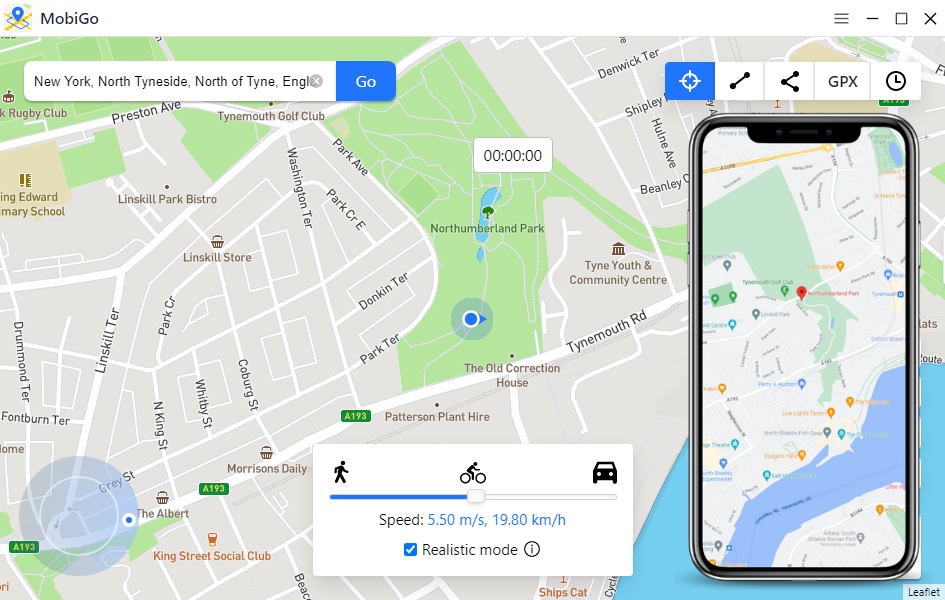 5. Conclusion
By following the steps outlined in this comprehensive guide, you can easily turn on or turn off location services on BeReal, allowing you to maintain control over your personal information. Additionally, Use AimerLab MobiGo location changer to change your location on BeReal opens up new possibilities for exploring different places and connecting with users from around the world.